January, 2018
Monday, January 08, 2018 | 05:00 pm - 07:00 pm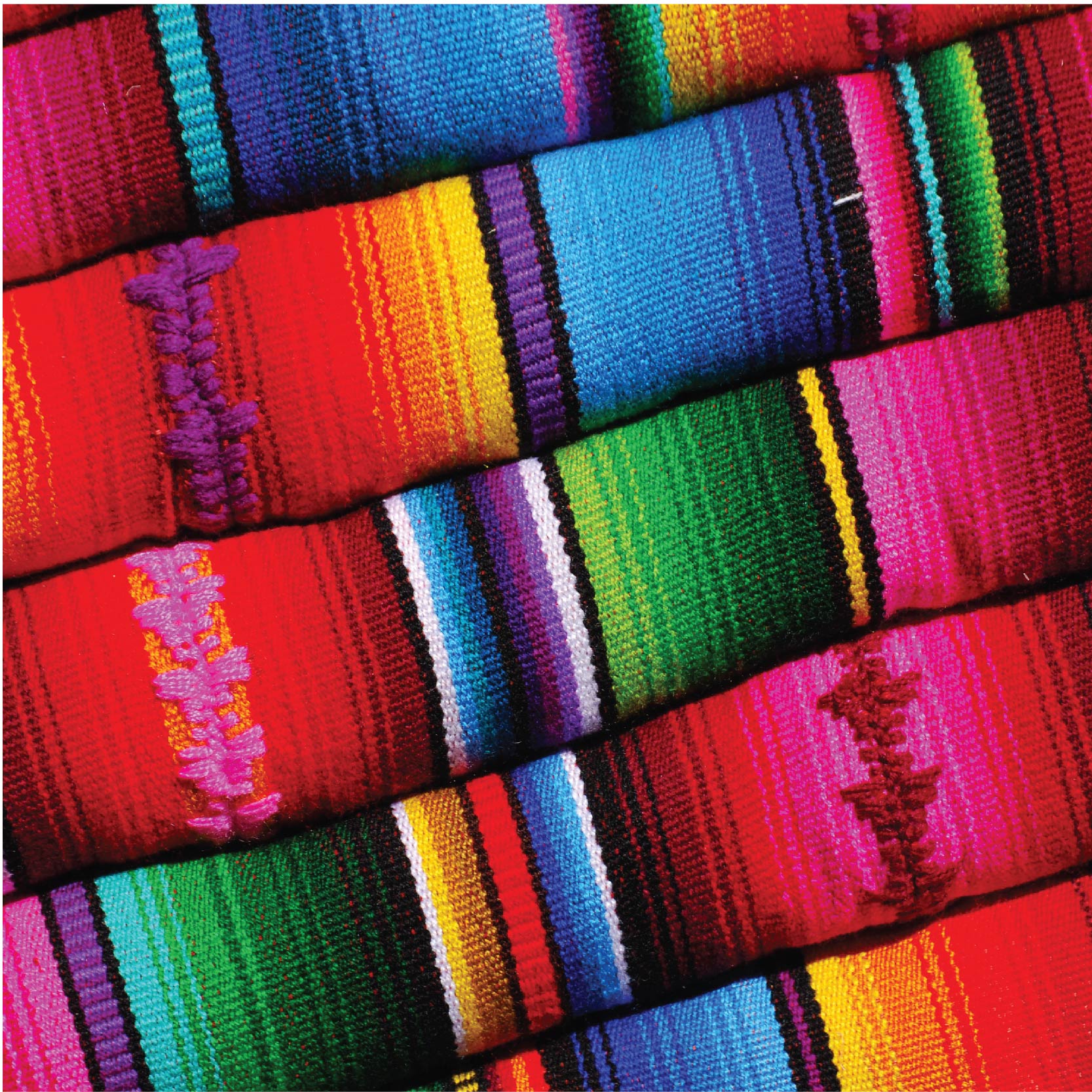 Join the UNM Latin American & Iberian Institute for our casual Vamos a Leer book group, a space dedicated to teachers discussing authentic and engaging Latinx literature for elementary, middle and high school classrooms. Each month we share curriculum, raffle a free copy of next month's title, discuss Latinx culture and literary themes, and enjoy a pint.

---
Tuesday, January 23, 2018 | 04:00 pm - 05:00 pm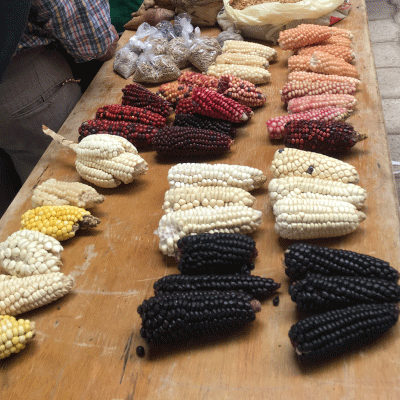 Michael Ayala Ayala , Universidad Central del Ecuador
Please join us for a presentation with Latin American Studies doctoral student Michael Ayala Ayala, who will address his recent, community-based research involving seed saving initiatives in rural Ecuador.

---
Wednesday, January 31, 2018 | 12:00 pm - 01:00 pm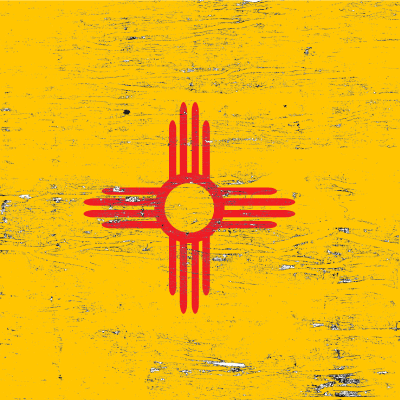 Dr. Esther L. Brown , University of Colorado Boulder
Please join us for a presentation with Dr. Esther Brown, Greenleaf Visiting Library Scholar, as she presents on her research involving language contact in New Mexican Spanish phonology.

---