Vamos a Leer Book Group: Maximilian and the Mystery of the Guardian Angel
---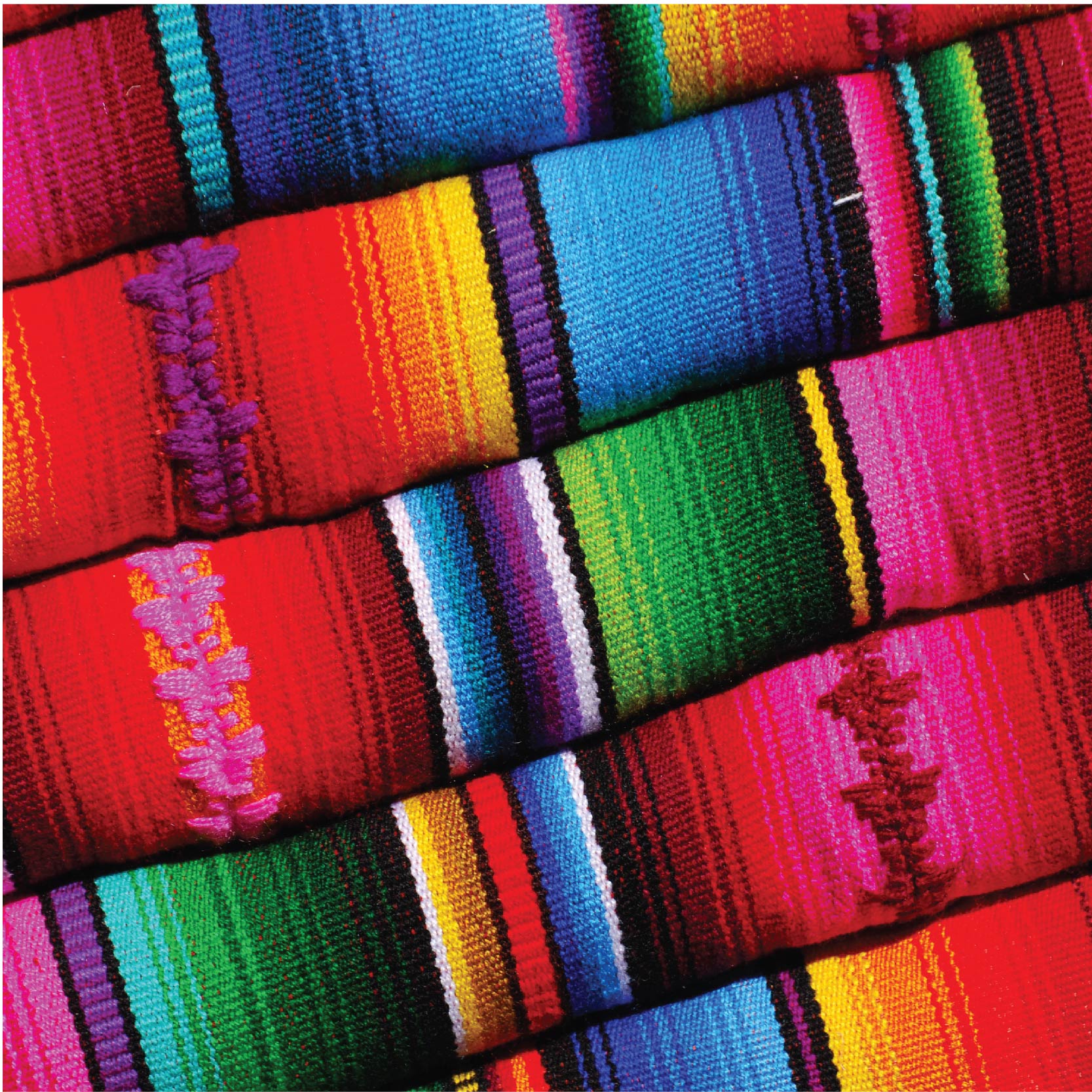 Monday, January 08, 2018 | 05:00 pm - 07:00 pm
Red Door Brewing
400 Gold Ave SW #105
About:
Join the UNM Latin American & Iberian Institute for our casual Vamos a Leer book group, a space dedicated to teachers discussing authentic and engaging Latinx literature for elementary, middle and high school classrooms. Each month we share curriculum, raffle a free copy of next month's title, discuss Latinx culture and literary themes, and enjoy a pint.

We meet each month in the "vault" space at Red Door Brewing (downtown) on Gold Ave, and welcome your participation whether you've read the whole book or a single page.

Our January title is the middle grade novel, Maximilian & the Mystery of the Guardian Angel, by Xavier Garza. In this engaging bilingual middle school read, Margarito acts like any other eleven-year-old aficionado of lucha libre. He worships all the players. But in the summer just before sixth grade, he tumbles over the railing at a match in San Antonio and makes a connection to the world of Mexican wrestling that will ultimately connect him—maybe by blood!—to the greatest hero of all time: the Guardian Angel.

Xavier Garza was born in the Rio Grande Valley of Texas. An enthusiastic author, artist, teacher, and storyteller, his work is a lively documentation of the dreams, superstitions, and heroes in the bigger-than-life world of south Texas.

Notes:
This event is free and open to the public. For more information about our book group and related activities, please see our complementary blog, Vamos a Leer: Teaching Latin America through Literacy.
Sponsors:
Latin American and Iberian Institute (with support from the US Department of Education Title VI)