May, 2021
Tuesday, May 04, 2021 | 06:00 pm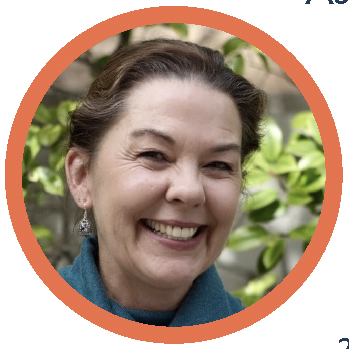 Kimberly Gauderman , UNM History Department, Former Director of UNM Latin American Studies Program
This presentation offers a description of the asylum system and the role of expert witnesses, focusing on the specific challenges faced by women and LGBTQ persons seeking refuge in the U.S.

---
Friday, May 14, 2021 | 11:00 am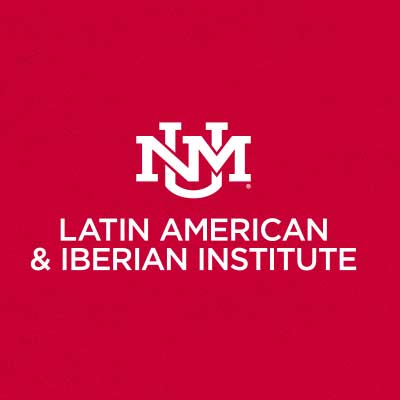 The Latin American Studies (LAS) program will hold its Spring 2021 Convocation virtually, honoring those undergraduate and graduate students who will receive LAS degrees in May and August. The convocation is a departmental event that is held in addition to the University-sponsored commencement. At convocation, each graduating student will be recognized and will have time to talk about their experience in the program.

---