LAII Affiliation
LAII-associated researchers regularly access institutional resources, engage with the research and teaching functions of the university, and facilitate institutional exchanges. These associated researchers assume one of three designations and are known as our Greenleaf Visiting Library Scholars, Visiting Scholars, or Research Scholars. 
---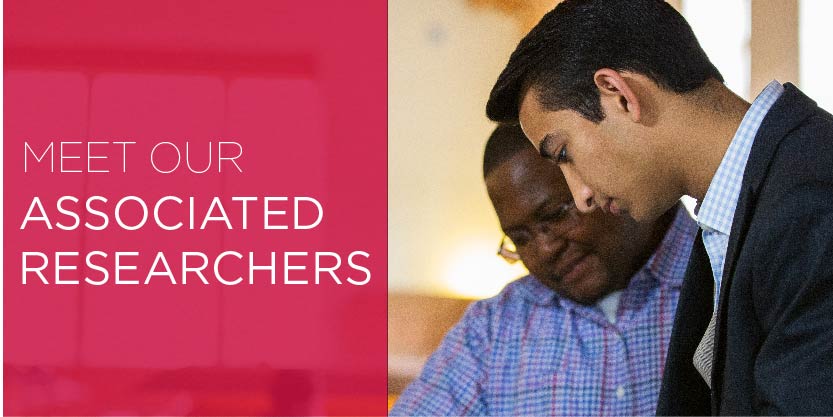 Greenleaf Visiting Library Scholars
Each year the LAII awards Richard E. Greenleaf Visiting Library Scholar awards, providing the opportunity for scholars to work as short-term visiting researchers with the University of New Mexico's Latin American library collections, one of the largest and most complete Latin American collections in the country. The award honors Dr. Richard E. Greenleaf, distinguished scholar of colonial Latin American history, and his extensive career in teaching, research, and service. This opportunity is made possible through the Richard E. Greenleaf Visiting Library Scholar program.
Research Associates
In addition to Visiting Library Scholar, the LAII offers two designations to its affiliated scholars: Visiting Scholar and Research Associate. Visiting Scholar is a title reserved for scholars who are visiting the University and participating in some way in its teaching or research functions, while Research Associate is a title used for independent researchers whose primary function is to conduct individual research or collaborate with university researchers.