Funding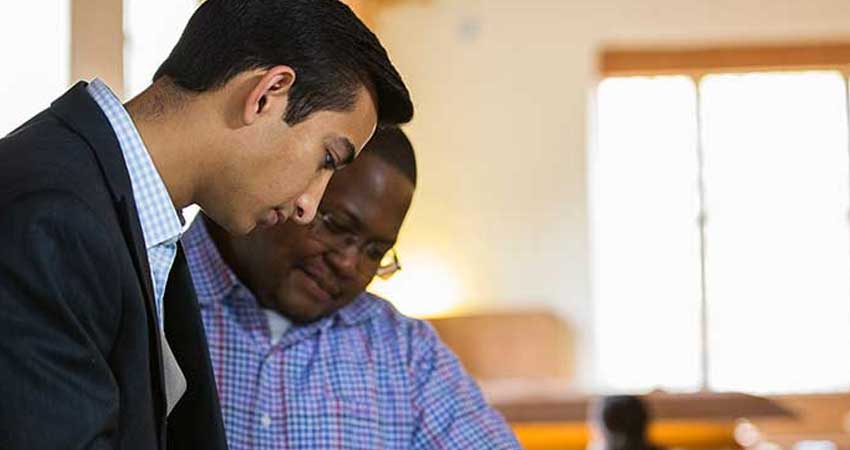 Each year the LAII supports visiting researchers by making available small grants through the Richard E. Greenleaf Visiting Library Scholar program.
This program, organized in partnership with UNM's University Libraries, promotes the use of UNM's nationally-renowned library collections related to Latin America and Iberia. 
Three recipients are awarded annually in honor of Dr. Richard E. Greenleaf, distinguished scholar of colonial Latin American history, and his extensive career in teaching, research, and service. 
We invite you to learn more about the Greenleaf Visiting Library Scholar Program.