May, 2018
Tuesday, May 01, 2018 | 06:30 pm - 07:30 pm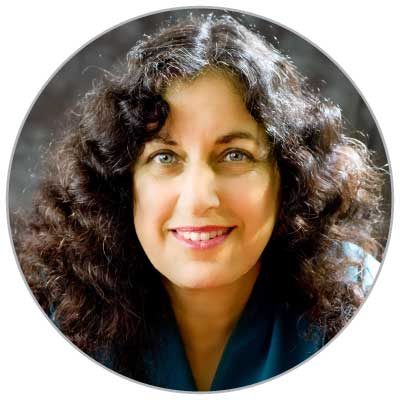 Margarita Engle , Poetry Foundation
Join the LAII and the National Hispanic Cultural Center for a free public reading with Margarita Engle, acclaimed author and poet.

---
Friday, May 11, 2018 | 01:00 pm - 03:00 pm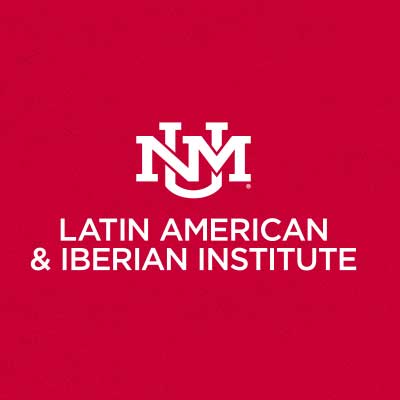 The Latin American Studies (LAS) program will hold its Spring 2018 Convocation, honoring those undergraduate and graduate students who will receive LAS degrees in May and August.

---
Monday, May 14, 2018 | 05:00 pm - 07:00 pm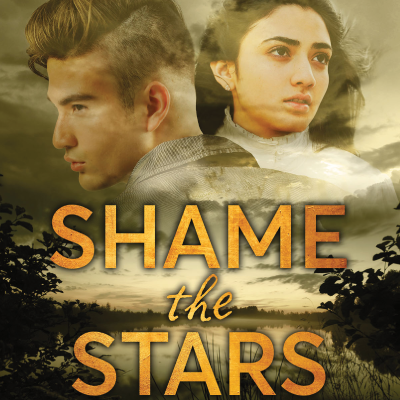 Join the UNM Latin American & Iberian Institute for our casual Vamos a Leer book group, a space dedicated to teachers discussing authentic and engaging Latinx literature for elementary, middle and high school classrooms. Each month we share curriculum, raffle a free copy of next month's title, discuss Latinx culture and literary themes, and enjoy a pint.

---