Career Resources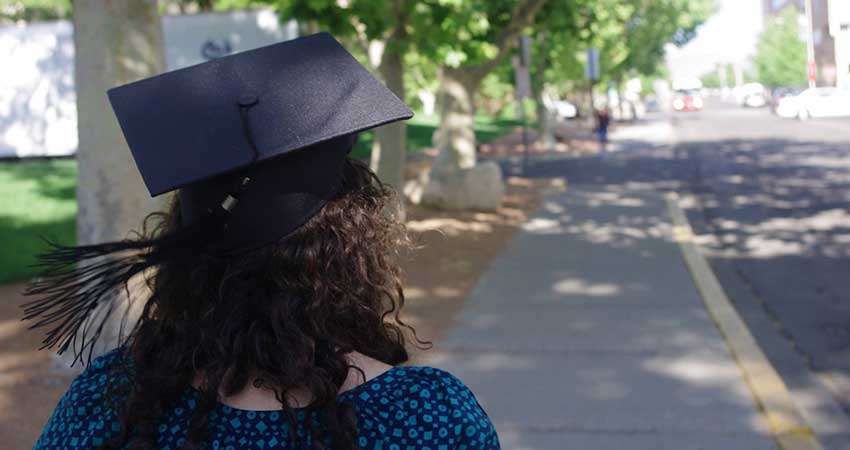 We know that entering the job market can be a daunting task for recent graduates.
Within the university, the UNM Office of Career Services is available to assist students and alumni in developing, evaluating, and/or implementing career, education, and employment decisions.
Students seeking jobs in a specific sector, field, or discipline may benefit from looking at job opportunities within individual organizations. Below is a partial list of relevant rganizations that you might consider in your search.
---
Save
Save
Save