Teacher Advisory Committee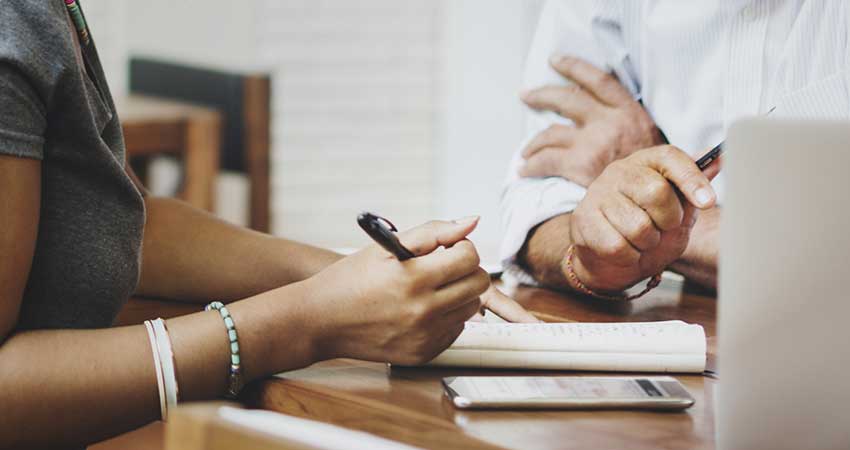 To ensure that the LAII's K-12 resources truly support teachers in the classroom, the LAII actively seeks input from practicing teachers through the LAII Teacher Advisory Committee.
The LAII Teacher Advisory Committee is composed of New Mexico educators who serve the vital role of guiding LAII K-12 community education programs. Committee members assist the LAII by expressing classroom instructional needs; reviewing and evaluating existing LAII activities; and developing recommendations for enhancing and expanding resources. Given that the US Department of Education has designated the LAII as a National Resource Center, the committee has the potential for local as well as national impact.
All participating teachers serve one-year terms, with the possibility of reappointment. The committee meets periodically throughout the year to help ensure that LAII K-12 programs reflect the needs and interests of New Mexico K-12 classrooms.
See current members of our advisory committee by reading about LAII governance.