Literature Guides
The LAII's Literature Guides are lesson plans and activities that accompany young adult novels that engage in some way with Latin America, the Caribbean or Latinos in the United States. Each guide includes background on the author and book, thematic lessons and activities, and resources to support or extend the use of the book in the classroom. The lesson plans and activities encourage the teaching of literacy through the content areas and are linked to the Common Core State Standards. 
We also have several guides to selected children's books that were recognized by the Américas Award.  
---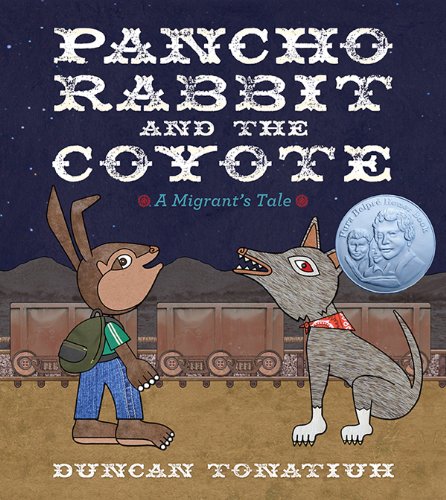 PANCHO RABBIT AND THE COYOTE: A MIGRANT'S TALE
Tonatiuh, Duncan | Harry N. Abrams, 2013 | United States/Mexico
In this allegorical picture book, a young rabbit named Pancho eagerly awaits his papa's return. Papa Rabbit traveled north two years ago to find work in the great carrot and lettuce fields to earn money for his family. When Papa does not return, Pancho sets out to find him. He packs Papa's favorite meal—mole, rice and beans, a heap of warm tortillas, and a jug of aguamiel—and heads north. He meets a coyote, who offers to help Pancho in exchange for some of Papa's food. They travel together until the food is gone and the coyote decides he is still hungry . . . for Pancho! Duncan Tonatiuh brings to light the hardship and struggles faced by thousands of families who seek to make better lives for themselves and their children by illegally crossing the border.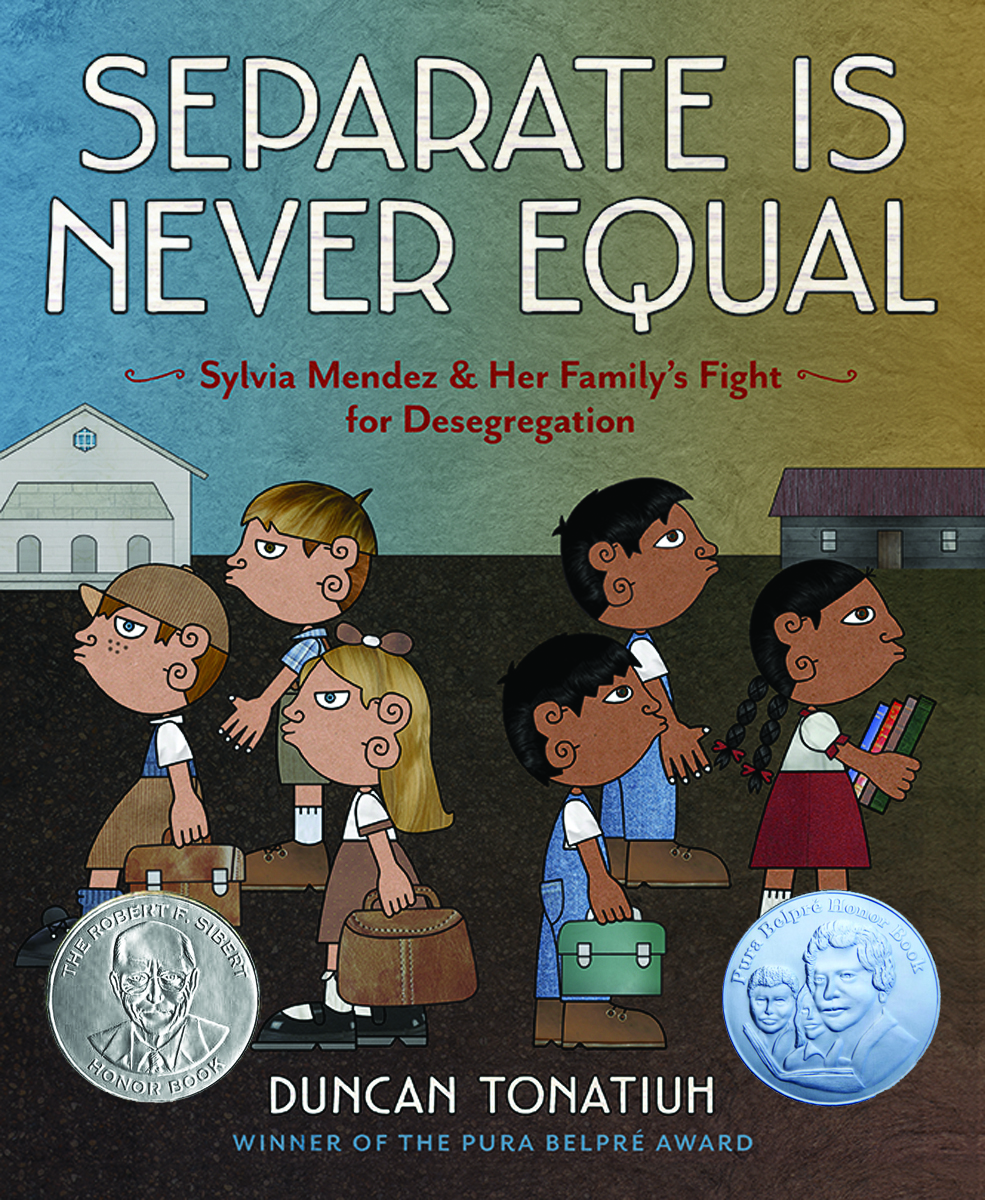 SEPARATE IS NEVER EQUAL: SYLVIA MENDEZ AND HER FAMILY'S FIGHT FOR DESEGREGATION
Tonatiuh, Duncan | Harry N. Abrams, 2014 | United States/Mexico
Almost 10 years before Brown vs. Board of Education, Sylvia Mendez and her parents helped end school segregation in California. An American citizen of Mexican and Puerto Rican heritage who spoke and wrote perfect English, Mendez was denied enrollment to a "Whites only" school. Her parents took action by organizing the Hispanic community and filing a lawsuit in federal district court. Their success eventually brought an end to the era of segregated education in California.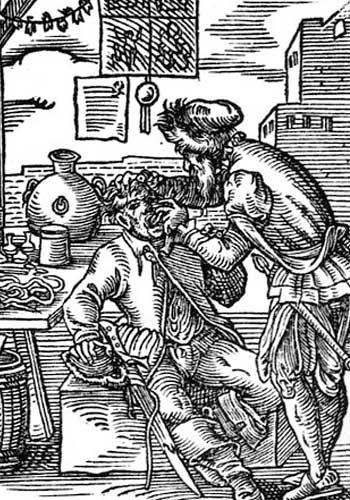 "One of These Days" / Un día de estos"
García Márquez, Gabriel | Vintage Español, 1962 | Colombia | Available in English/Spanish
A humble dentist, Aurelio Escovar, lives in a town riddled with corruption. When the murderous mayor arrives in his office, the dentist refuses to treat him. The mayor pulls a gun on the dentist and demands treatment for what Escovar discovers to be an infected wisdom tooth. He agrees to treat him, but without the aid of anesthesia saying, "Now you'll pay for twenty dead men."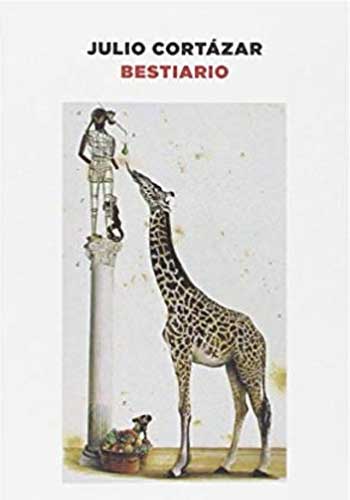 "House Taken Over" / "Casa tomada"
Cortázar, Julio | Alfaguara, 1952 | Argentina | Available in English / Spanish
The narrator and his sister, Irene, have inherited a large mansion, in which they live happily with generations of keepsakes. Irene has taken up knitting and the narrator loves literature. They stick to an easy routine, until one day an entity takes over a part of their house, until eventually they must abandon it.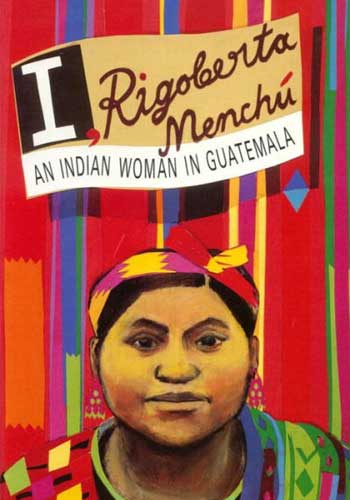 "First Visit to the Finca" / "Primer viaje a la finca"
Menchú, Rigoberta | Verso, 2010 | Guatemala | Available in English / Spanish
Now a global bestseller, the remarkable life of Rigoberta Menchú, a Guatemalan peasant woman, reflects on the experiences common to many Indian communities in Latin America. Menchú suffered gross injustice and hardship in her early life: her brother, father and mother were murdered by the Guatemalan military. She learned Spanish and turned to catechistic work as an expression of political revolt as well as religious commitment. Menchú vividly conveys the traditional beliefs of her community and her personal response to feminist and socialist ideas. Above all, these pages are illuminated by the enduring courage and passionate sense of justice of an extraordinary woman.