Greenleaf Visiting Library Scholar: A Language Contact Perspective on New Mexican Spanish Phonology
Dr. Esther L. Brown, University of Colorado Boulder
---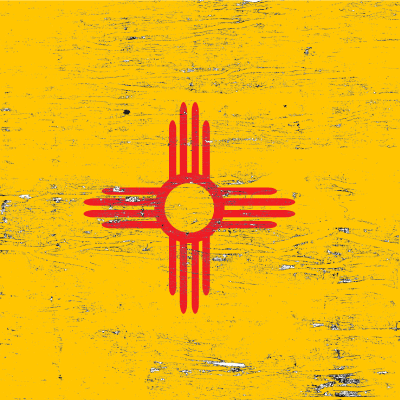 Wednesday, January 31, 2018 | 12:00 pm - 01:00 pm
Zimmerman Library, Waters Room
About:
Please join us for a presentation with Dr. Esther Brown, Greenleaf Visiting Library Scholar, as she presents on her research involving language contact in New Mexican Spanish phonology. 
This work analyzes the variable pronunciations of syllable-initial /s/ in two historically related dialects of Spanish (Traditional New Mexico Spanish, Chihuahua, Mexico). Results of variable rule analyses reveal nearly identical linguistic conditioning of the variable reduction across the two varieties, with one noted exception: a significant cognate effect is detected in the variety with lengthy contact with English (TNMS), but no such effect in the non-contact variety (Mexico). These results are interpreted within a usage-based approach to language in which the knowledge and use of multiple languages demonstrably impacts the phonological representations of words in memory. 
Esther L. Brown earned her PhD in Hispanic Linguistics from the University of New Mexico in 2004. She is currently an Associate Professor of Hispanic Linguistics in the Department of Spanish & Portuguese at the University of Colorado Boulder. Using methods derived principally from Variation Theory she explores language use and usage patterns to test theories of lexical representation and of language variation and change. 
Notes:
This event is free and open to the public.
Podcast: