Courses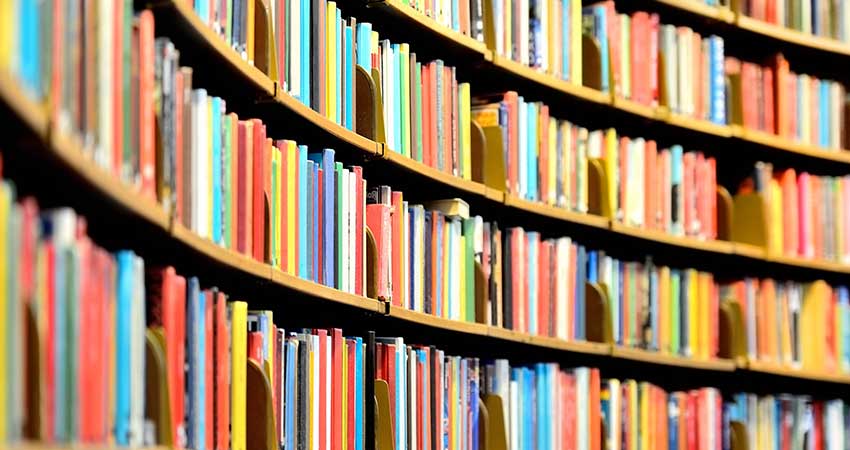 Every semester there are some one hundred courses offered with Latin American content at UNM.
LAS qualifying courses are drawn from more than 20 different departments and schools across campus, and  must contain at least 40 percent of content directly related to Latin America. To help students identify appropriate courses, each semester we compile a booklet of courses which students can consult before the registration period commences. Below are the most recent listings.
Students can work with faculty to add more Latin American content to courses that do not meet the 40% threshold with the LAS Course Content Form.
LAS Course Booklet: Spring 2024
LAS Course Booklet: Spring 2023
LAS Course Booklet: Spring 2022
LAS Course Booklet: Fall: 2021
LAS Course Booklet: Spring 2021
LAS Course Booklet: Spring 2020
---
Course Spotlight
LAS courses are diverse and taught by some of the most dynamic faculty members on campus! Below are two examples of courses being offered in Fall 2021.
Querencia: Place and Identity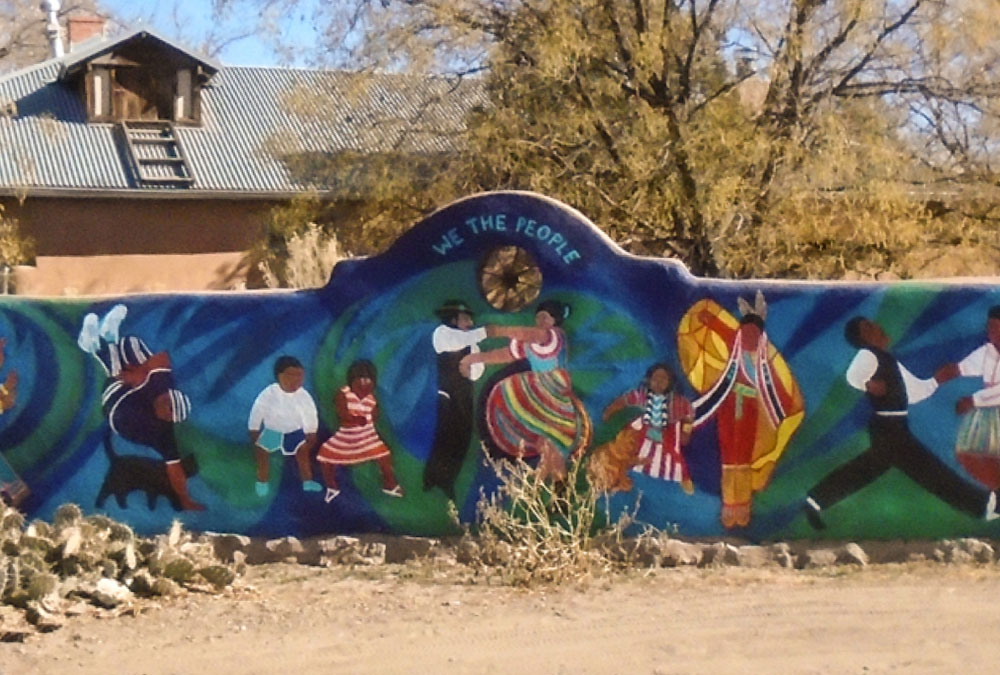 CCS 593 | Levi Romero
What is the connection between place and identity? The story of human existence is one of movement and settlement, and we have pondered how these ways of being in the world influence who we are and who we might become for millennia. Origin stories the world over feature accounts of where a people came from as a way of telling how they came to be. We will examine the ideas of place and home and how Chicano/a and Native American writers have addressed it in their work. Northern New Mexico cultural envoy, Juan Estevan Arellano, used the concept of querencia to define the relationship between place and identity. Querencia, he wrote, is that which gives us a sense of place, that which anchors us to the land, that which makes us a unique people. Using the course readings on place and identity, students will write and workshop their own musings on querencia, a place where one feels safe, a place from which one's strength of character is drawn, where one feels at home. Prepare to embark on a journey that will guide you home to your querencia.

This course qualifies for the Arts, Literature & Cultural Studies; History & Society; Indigenous Studies;
Indigeneity in the Americas; and Southwest Studies concentrations.
Early Andes
HIST 597 | Dr. Kimberly Gauderman
"There is only one world, and although we speak of the Old World and the New, this is because the latter was lately discovered by us, and not because there are two."
-Garcilaso de la Vega, El Inca
With this statement, the famous mestizo chronicler Garcilaso de la Vega claims a difficult allegiance to the cultures of his Spanish conquistador father and to his noble Inka mother. Indeed, the transformation from sophisticated native civilizations to complex multi-racial societies was dramatic and violent, but also gradual and complex. This course examines the history of Spanish South America up to the region's independence in the 1820s. The course provides an introduction to ancient indigenous cultures of the region, the empire of the Inka, and examines the region's political, economic, and social development under Spanish authority. Students will read, analyze, and discuss both primary and secondary sources to understand the political and social roles that race, class, and gender have played in South America.
This course qualifies for the History & Society concentration.