Digital Resources
The LAII fosters research within and beyond UNM by providing digital resources to support Latin American scholarship. Below are two of our more prominent initiatives.
---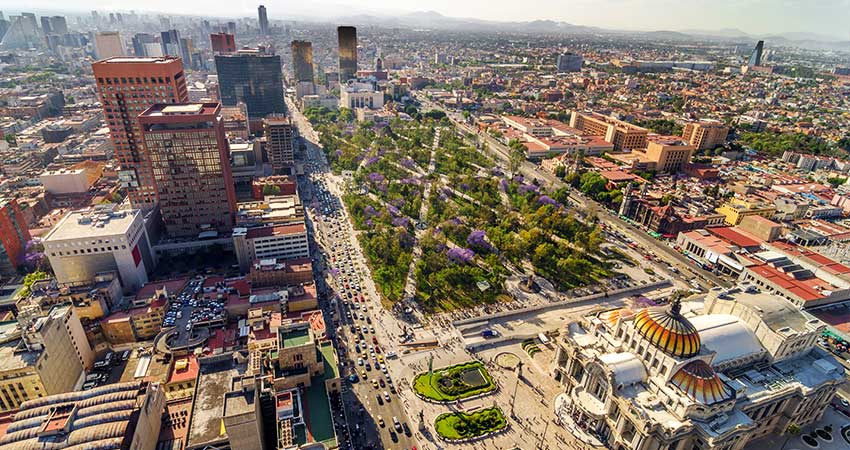 Latin America Digital Beat (LADB)
Established as a unit of the Latin American and Iberian Institute in 1986, LADB produces three weekly electronic publications: NotiCen, NotiSur, and SourceMex. LADB maintains a searchable database of over 28,000 articles drawn from a variety of Latin American news sources and journals, access to which (and to their archives) is available by subscription. LADB's journalists collect Spanish language source material from Latin America and publish weekly bulletins in English, placing events in context and highlighting key developments. LADB's content is also available via academic, commercial, and non-profit libraries worldwide. LADB provides a wealth of current information related to Latin America and is accessed by tens of thousands of users every month.
Users include major research universities, small colleges, multilateral institutions, private corporations, and non-profit organizations worldwide.
Learn more about the Latin America Digital Beat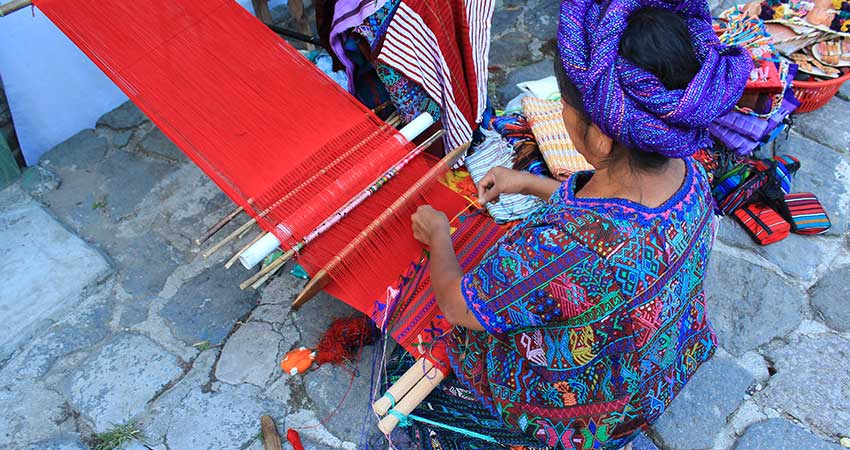 K'iche' Maya Oral History Project
A collaborative endeavor of Dr. James Mondloch and the Latin American and Iberian Institute at the University of New Mexico, the K'iche' Maya Oral History Project contains 149 oral histories, which were collected in western Guatemala during the 1960s and 1970s. Now fully digitized, this collection of written and spoken K'iche' Maya is available to audiences worldwide. The project is made possible with funding from the LAII's US Department of Education Title VI National Resource Center grant.
Save
Save
Save
Save
Save
Save
Save