Dual Degree Overview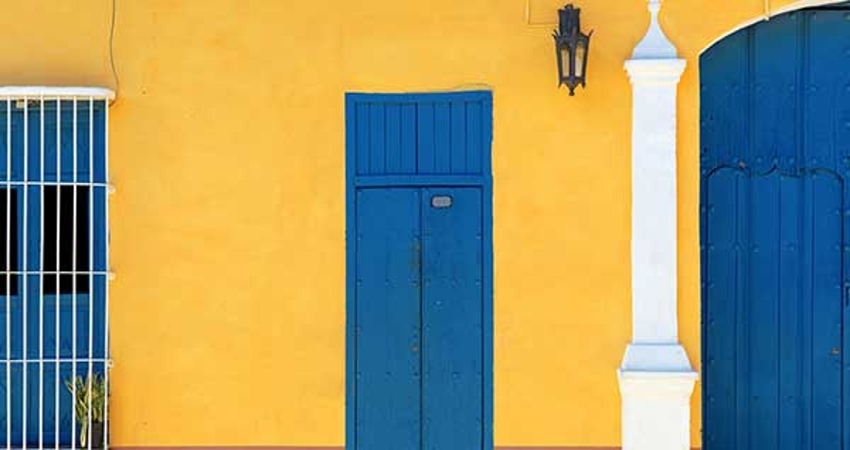 LAS offers four dual degrees that give students the unique opportunity to pair the MALAS with a professional degree. The dual degree is the perfect option for students who wish to complement their regional studies with the practical skills garnered from a professional degree. Students pursue the degrees simultaneously and graduate in less time than if they had pursued the degrees independently of one another.
Dual degree options include Business Administration (MBA), Community & Regional Planning (MCRP), Law (JD), and Public Health (MPH). Students must submit separate applications to LAS and the appropriate professional degree program. A student must be admitted by both programs to be recognized by UNM as a dual degree student. With the exception of the dual degree with Law, both degrees must be completed within the same semester. Students may also create an ad hoc dual degree with another degree not on this list. Students would need to work with the Associate Director for Academic Programs, Graduate Studies and the other department to identify the program requirements.
---
Save
Save
Save