August, 2018
Tuesday, August 21, 2018 | 12:30 pm - 01:00 pm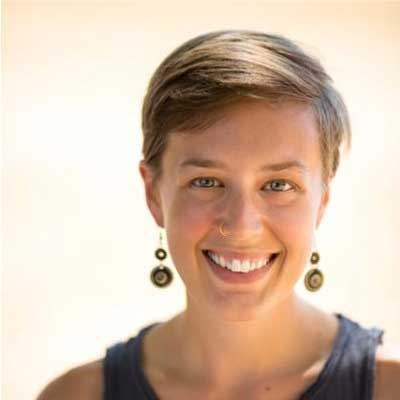 Rev. Emily Brewer , Executive Director of the Presbyterian Peace Fellowship
Join us for a presentation with Rev. Emily Brewer, Executive Director of the Presbyterian Peace Fellowship, as she speaks about PPF's nonviolent accompaniment work from Standing Rock to Colombia.

---
Friday, August 24, 2018 | 05:30 pm - 07:30 pm
Join the Student Organization for Latin American Studies (SOLAS) for a welcome back happy hour.

---
Wednesday, August 29, 2018 | 05:00 pm - 07:00 pm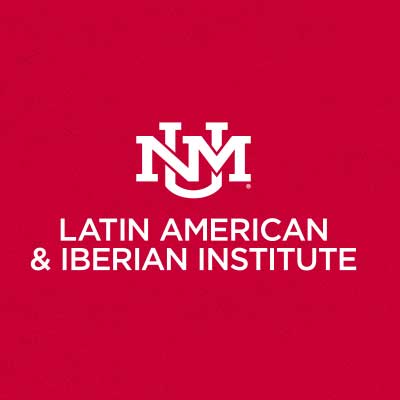 Join the LAII for its annual Fall Welcome Back reception, where new and returning students, staff, faculty, and community members to gather together and celebrate the start of a new school year.

---