January, 2021
Monday, January 25, 2021 | 03:30 pm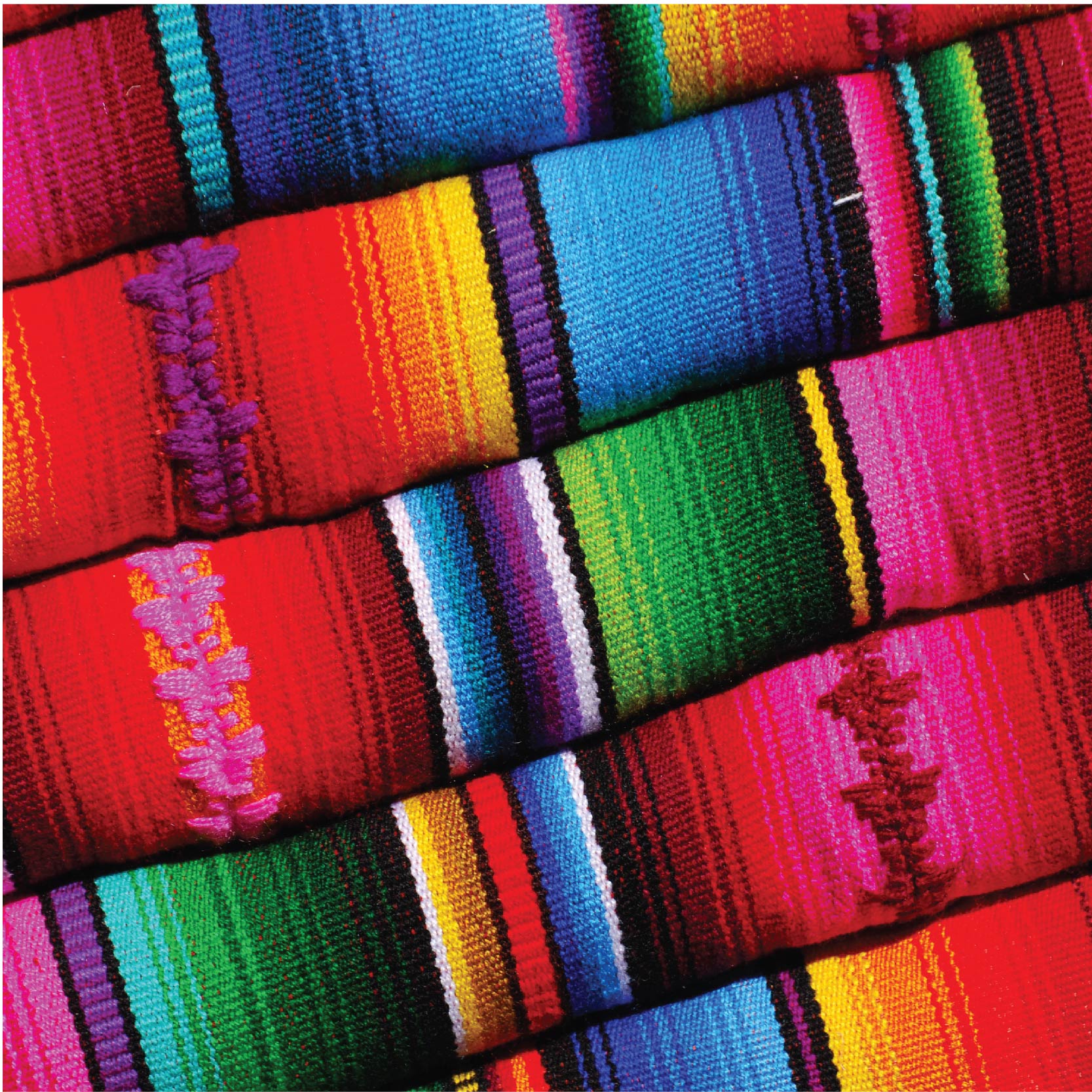 Dr. Pedro Antonio Freire
Dr. Freire will provide an overview of Brazilian cinema production in the context of the historically important periods that Brazilian filmmakers address. The talk will be delivered in Portuguese.

---
Thursday, January 28, 2021 | 02:00 pm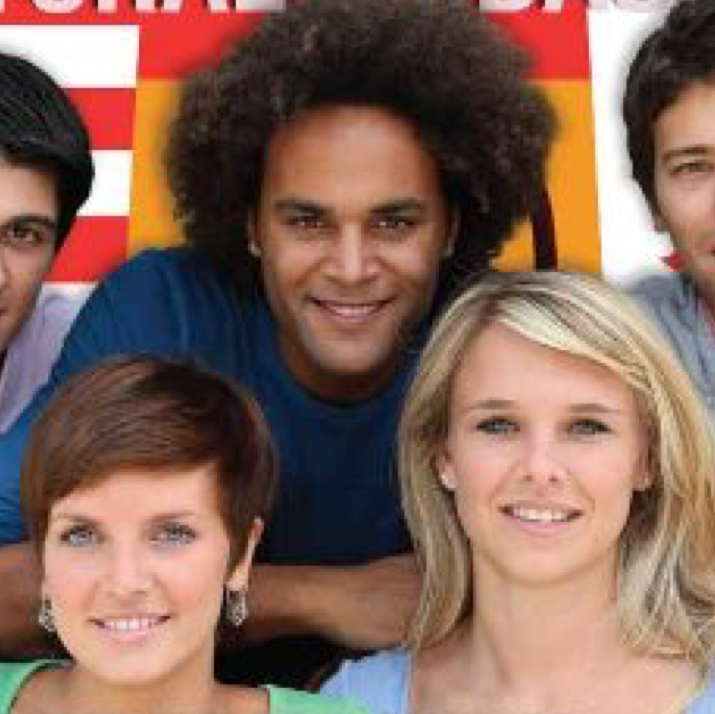 Do you want to go to Spain for a school year as a language assistant? Attend this info session to learn more!

---
Thursday, January 28, 2021 | 02:00 pm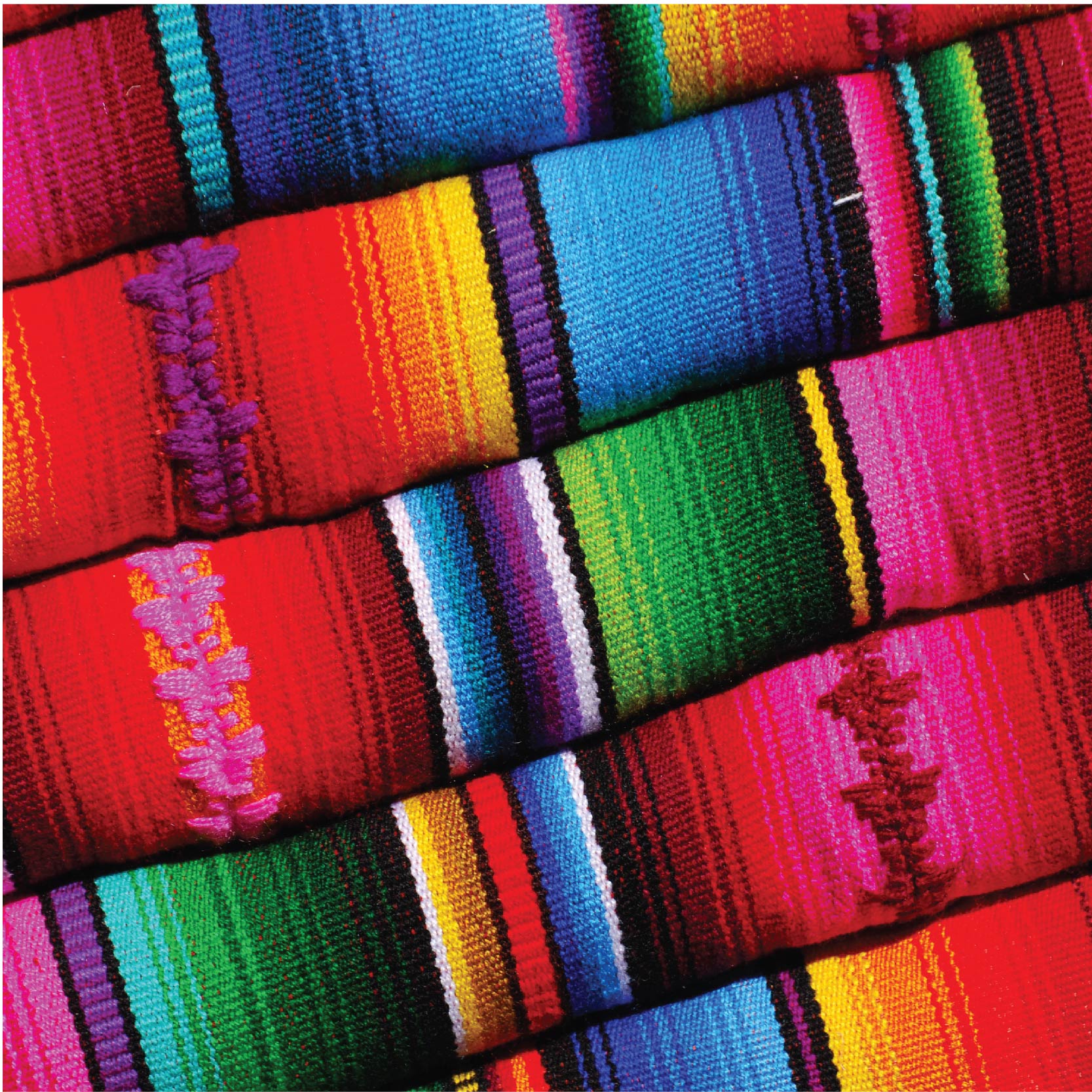 Texanna Martin, Dominic Baca and Phillip Salazar , UNM LAII
The LAII FIELD RESEARCH GRANT provides graduate or professional students the opportunity to conduct preliminary research in Latin America for their degree projects, as well as faculty the opportunity to begin fieldwork on new projects or add a comparative dimension to previous research. Restrictions apply. Applications are due Friday, March 12, 2021.

---