Give to the LAII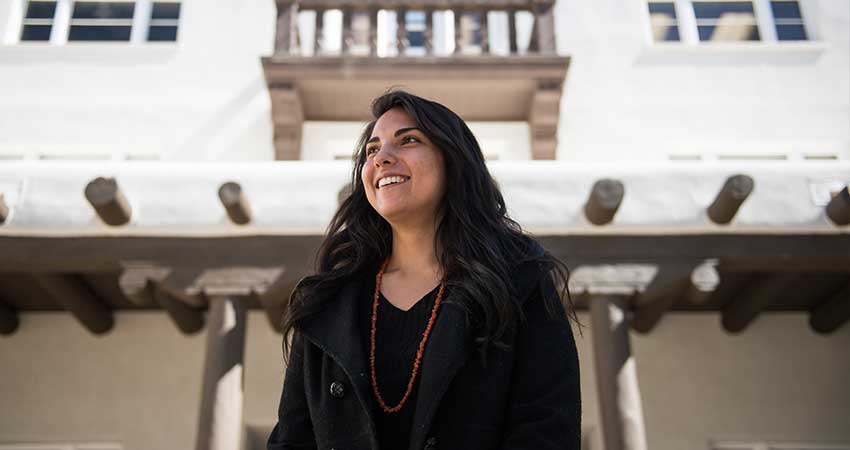 We welcome and appreciate the support of our alumni and friends. Donations of all sizes are vital and gratefully accepted, and strengthen our ability to further our mission. Each gift makes a difference by contributing to program excellence and student scholarship, research, and travel.
You can make a one-time donation below. For other giving opportunities, please visit the UNM Foundation website.
Latin American & Iberian Institute General Fund
The Latin American & Iberian Institute General Fund provides research funding for graduate students and faculty whose scholarship focuses on Latin American, supports public research lectures and provides funding for outreach activities of the Institute. Donate to the general fund here.
Latin American Studies Scholarship Fund
This scholarship fund supports undergraduate or graduate students majoring in Latin American Studies. Students may also be enrolled in a dual-degree program. Donate to the scholarship fund here.
Latin American and Iberian Institute Outreach Fund
Funds are used for programs to further cultural and outreach activities for faculty, students, staff and community. Donate to the outreach fund here.