Seeking Refuge: The Role of Expert Witnesses in Latin American Asylum Cases
Kimberly Gauderman, UNM History Department, Former Director of UNM Latin American Studies Program
---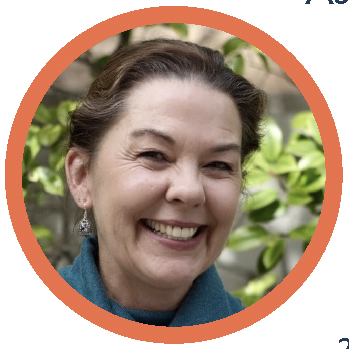 Tuesday, May 04, 2021 | 06:00 pm
Virtual event
https://nmculture-org.zoom.us/meeting/register/tJUlcuCgrjIsG9UbO1UsCkoZnGMIfbX8Exom
About:
As the scale and severity of violence in Latin America, and Central America in particular, has grown in the last decade, scholars, as expert witnesses, have supported women and LGBTQ persons who have experienced gender-based, sexual, and gang violence in their home countries.This presentation offers a description of the asylum system and the role of expert witnesses, focusing on the specific challenges faced by women and LGBTQ persons seeking refuge in the U.S.
This talk is a part of "Perspectivas Modernas: Latin America," a series co-sponsored by the National Hispanic Cultural Center (NHCC), the UNM Department of History, the UNM Latin American and Iberian Institute (LAII), and the UNM Center for the Southwest.
Kimberly Gauderman is a faculty member in the University of New Mexico History Department since 1998, served as the Director of the UNM Latin American Studies Program for three years (2005-2008), and is a Faculty Affiliate of the UNM School of Law. Since 2010, she has served as an expert witness in Latin American asylum cases, focusing on gender-based, sexual, and gang violence. She is the recipient of a Scholars & Society Fellowship from the American Council of Learned Societies, sponsored by the Mellon Foundation, for the 2019/2020 academic year.
Notes:
This event is free and open to the public.