O cinema brasileiro: uma narrativa
Dr. Pedro Antonio Freire
---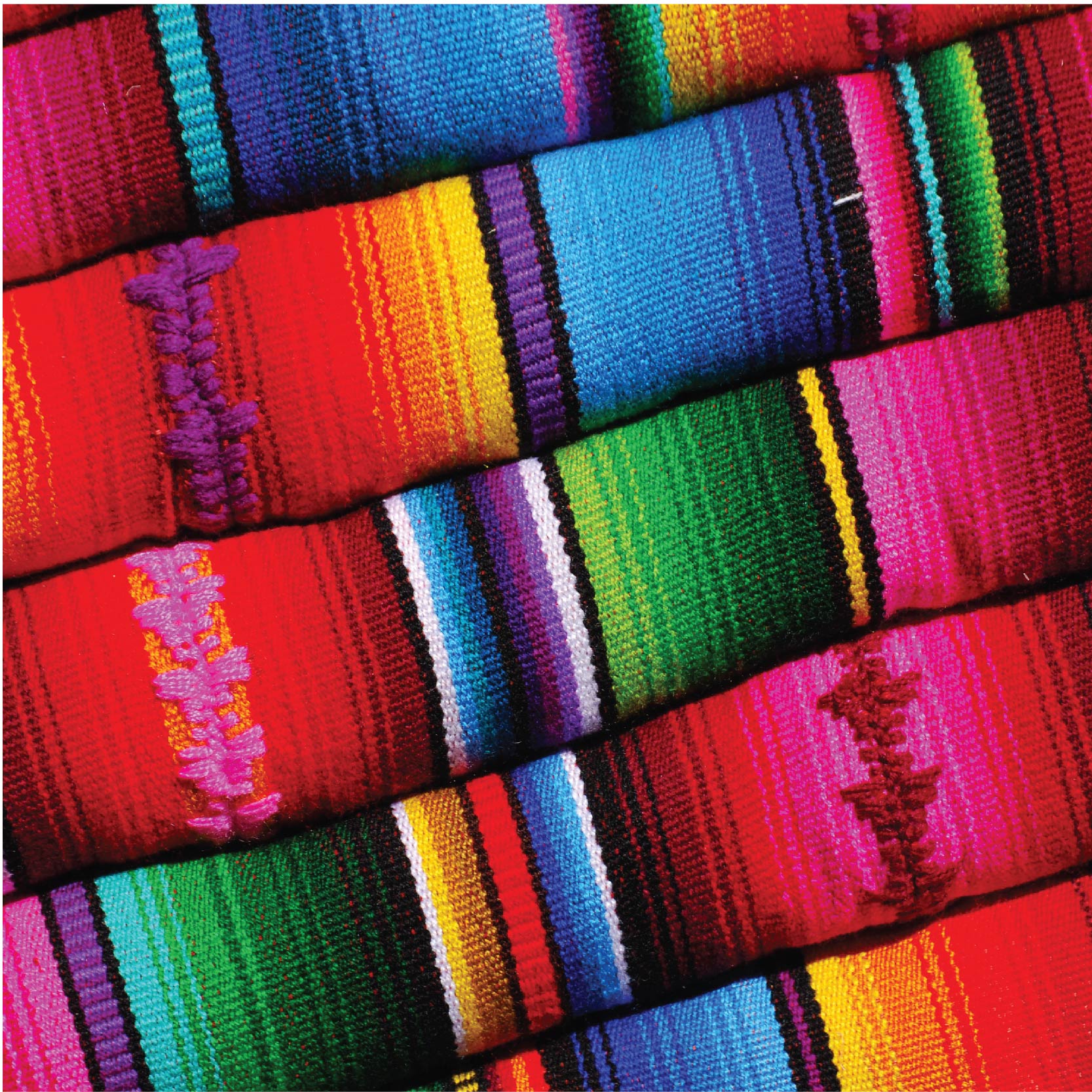 Monday, January 25, 2021 | 03:30 pm
Virtual event
https://unm.zoom.us/j/99816965071
About:
Dr. Freire will provide an overview of Brazilian cinema production in the context of the historically important periods that Brazilian filmmakers address. The talk will be delivered in Portuguese. This event is co-sponsored by the UNM Department of Spanish & Portuguese.
An independent scholar, Dr. Pedro Antonio Freire holds a PhD in Literary Studies from the Federal University of Espírito Santo. His research interest are the intersections of literature, cinema, and power structures.
Notes:
This lecture is free and open to the public. Individuals of all abilities are encouraged to attend LAII-sponsored events. If you are a person with a disability who requires a reasonable accommodation in order to participate in one of our events, please visit laii.unm.edu/events/accessibility.html. You can find more information on available accommodations on the UNM Accessibility Resource Center website. For more information, visit laii.unm.edu or contact laiioutreach@unm.edu.