Field Research Grant Information Session
Texanna Martin, Dominic Baca and Phillip Salazar, UNM LAII
---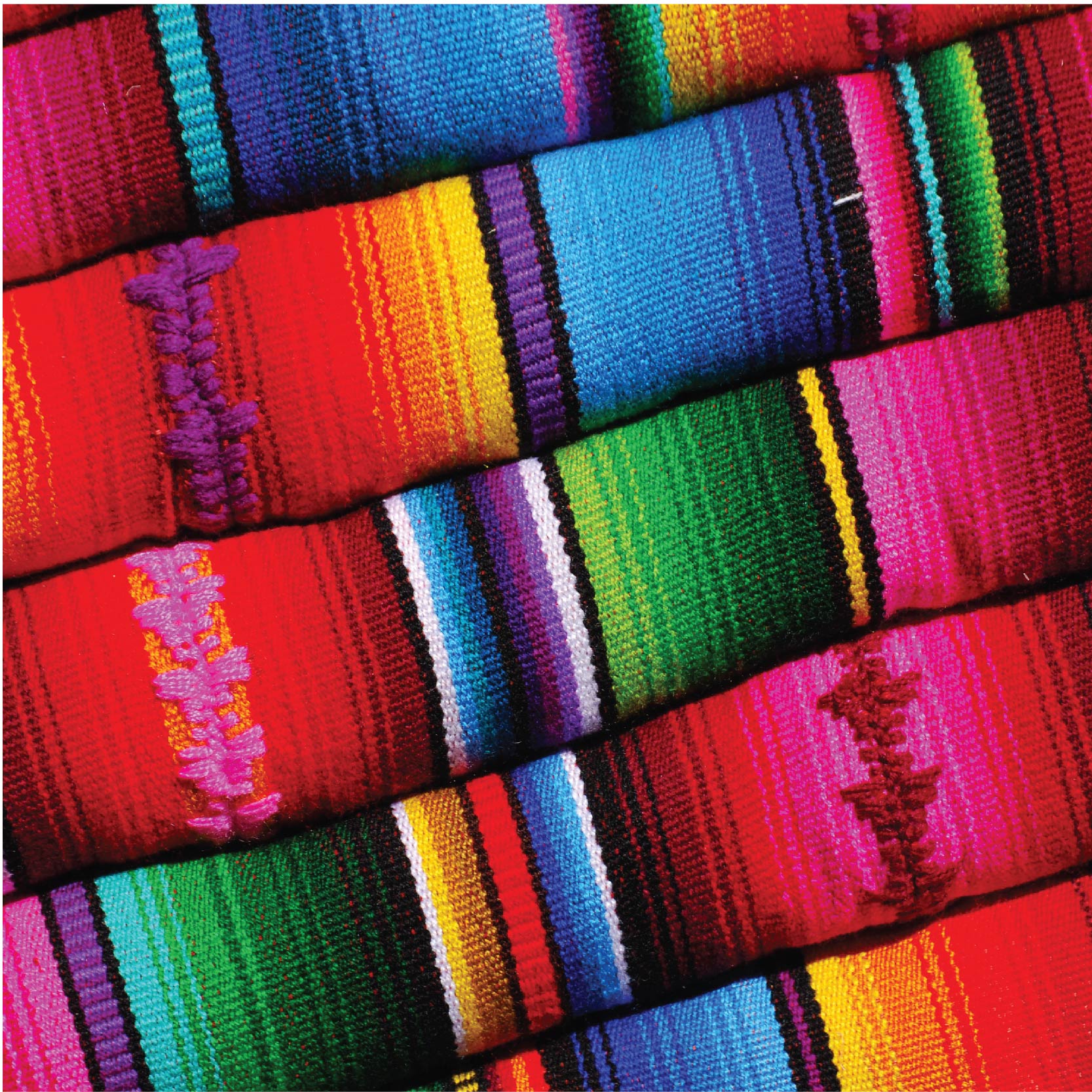 Thursday, January 28, 2021 | 02:00 pm
Virtual
https://unm.zoom.us/s/98133372769
About:
The LAII FIELD RESEARCH GRANT provides graduate or professional students the opportunity to conduct preliminary research in Latin America for their degree projects, as well as faculty the opportunity to begin fieldwork on new projects or add a comparative dimension to previous research. Restrictions apply. Applications are due Friday, March 12, 2021.

AN INFORMATION SESSION will be held virtually via Zoom on Thursday, January 28th, 2021, from 2:00 P.M. – 3:00 P.M. (https://unm.zoom.us/s/98133372769) All prospective applicants are encouraged to attend. The session will be recorded and posted on the LAII website.

FOR GUIDELINES AND APPLICATIONS:

Student: https://laii.unm.edu/funding/student-funding.html

Faculty: https://laii.unm.edu/funding/faculty-field-research-grants.html
Notes:
This event is free and open to the public. Individuals of all abilities are encouraged to attend LAII-sponsored events. If you are a person with a disability who requires a reasonable accommodation in order to participate in one of our events, please visit laii.unm.edu/events/accessibility.html. You can find more information on available accommodations on the UNM Accessibility Resource Center website. For more information, visit laii.unm.edu or contact laiioutreach@unm.edu.