LAII Fall Welcome Back Reception
---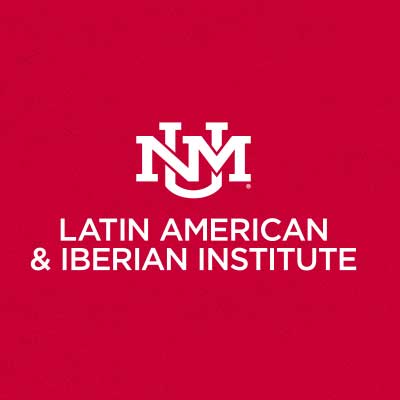 Wednesday, August 29, 2018 | 05:00 pm - 07:00 pm
Bow and Arrow Brewing Co.
608 McKnight Ave NW
About:
Each fall, the Latin American & Iberian Institute welcomes its community of faculty, students, and staff back to campus with a celebratory reception. Join us on Wednesday, August 29, 2018, from 5:00-7:00 pm at Bow and Arrow Brewing. We will share in food and drink, mingle, and look forward to the semester ahead!
Notes:
This event is free and open to the public.