The Art and Craft of Oaxacan Mezcal
Dr. Ronda Brulotte, UNM Associate Professor of Geography and Environmental Studies and Director of Latin American Studies
---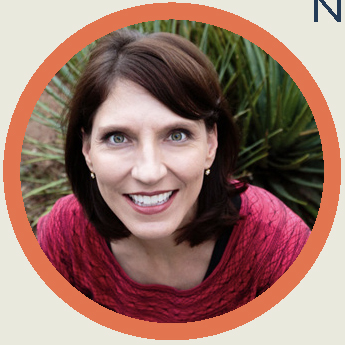 Tuesday, April 06, 2021 | 06:00 pm
Virtual event
https://nmculture-org.zoom.us/meeting/register/tJUuceqprT8sG9Hq9UhlF2d6nO-FrNoDYkUg
About:
Not only is mezcal Oaxaca, Mexico's fastest-growing rural industry, it connects the region to producers, brokers, and consumers across the U.S.- Mexico border and throughout the world. In this presentation, Dr. Ronda Brulotte discusses the rise of mezcal as a global commodity within the artisanal food movement, as well as how this transformation has impacted rural producer communities in southern Mexico.
This talk is a part of "Perspectivas Modernas: Latin America," a series co-sponsored by the National Hispanic Cultural Center (NHCC), the UNM Department of History, the UNM Latin American and Iberian Institute (LAII), and the UNM Center for the Southwest.
Dr. Ronda Brulotte is Associate Professor of Geography and Environmental Studies and Director of Latin American Studies at the University of New Mexico. She is the author of Between Art and Artifact:Archaeological Replicas and Cultural Production in Oaxaca, Mexico (University of Texas Press 2012) and co-editor of Edible Identities: Food as Cultural Heritage (Routledge 2014). She is currently finishing a book on the transformation of the mezcal industry in Oaxaca, Mexico.
Notes:
This event is free and open to the public.