A Cultural Lens on Yucatec Maya Families' COVID-19 Experiences
Suzanne Gaskins, Professor Emerita at Northeastern Illinois University
---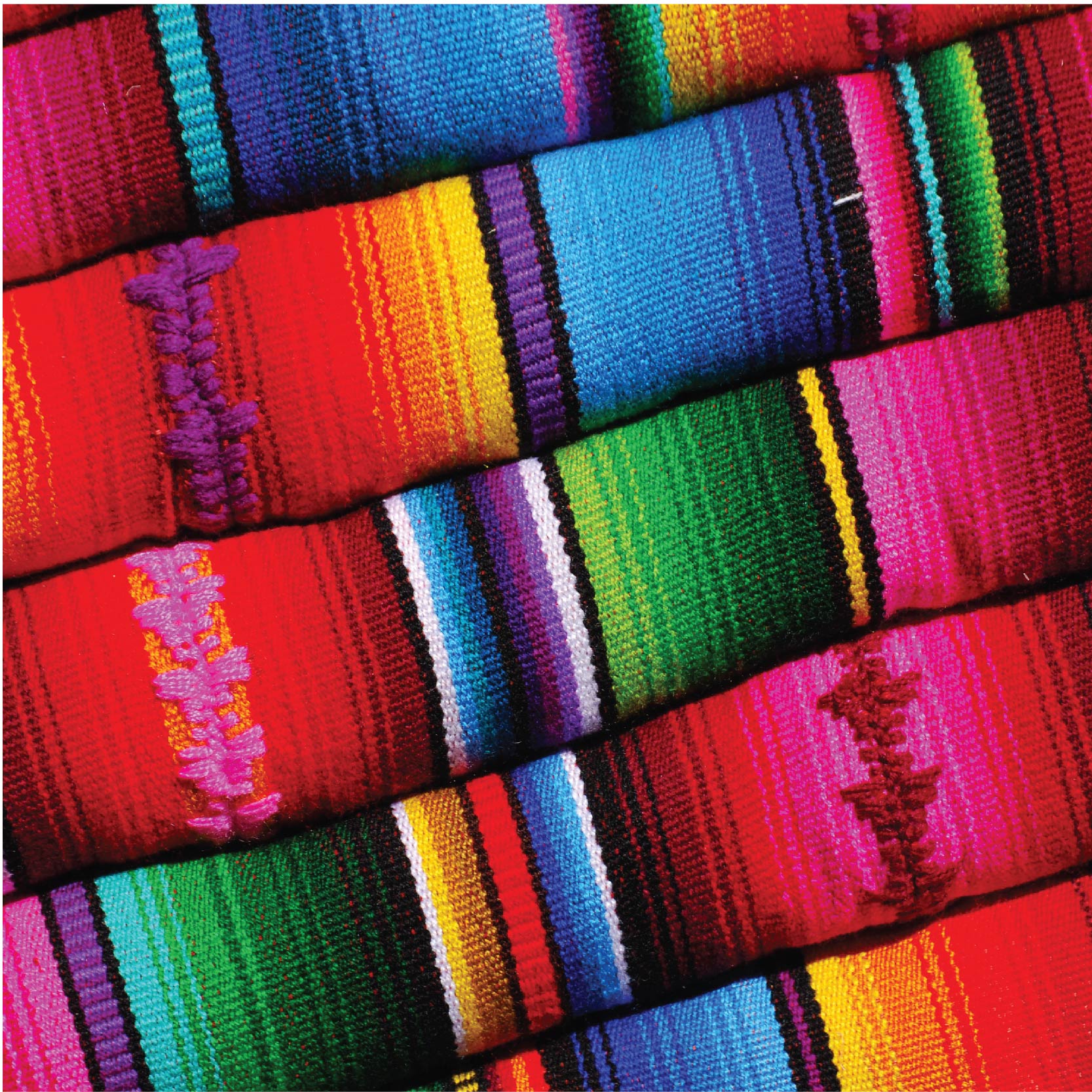 Friday, April 30, 2021 | 10:00 am
Virtual Event
About:
Dr. Suzanne Gaskins will present her talk A Cultural Lens on Yucatec Maya Families' COVID-19 Experiences  on Friday, April 30 at 10 am as part of the 2021 Spring Anthropology Colloquia Speaker Series.  You can access the talk here.  There is no passcode.
COVID-19 has disrupted families around the world. Having to stay home, families have spent more time together, disrupting leisure activities, schooling, social interactions, and work. In addition to all the sorrow and the medical and financial difficulties COVID-19 has brought, the disruption of patterns of family life, and the reactions of parents and children to that disruption, provide a unique opportunity to see more clearly different cultures' values, understandings and practices related to children's development, learning, and daily roles and activities. In most discussions by governments and agencies about the effects of the pandemic on children and their development, it is assumed that the biggest negative effects will be seen in families, communities, and nations struggling with poverty. But this prediction does not take into account what cultural resources and practices might be available to help children and their families cope with the disruption of their daily lives and their isolation at home together. 
Although they have minimal financial resources, the Yucatec Maya of Mexico have a set of cultural values and practices that would predict resilience within the family under these circumstances of family isolation. In particular, three cultural commitments working together to organize children's daily lives should make family isolation easier to adjust to: children's autonomy in organizing their daily activities, a strong sense of belonging to the family unit, and a commitment to be legitimate participants in family work. A group of 18 Yucatec Maya women from one rural community were interviewed about their families' experiences during the pandemic to explore their coping and their challenges.  Faced with the same isolation as families in the US, these Maya families experienced the pandemic very differently. There were more serious external stresses related to finances and schooling, but the Mayan family unit showed significant resilience, and the children appeared to be coping well, even thriving. These experiences illuminate the consequences of the community's cultural understandings about development and learning, their usual patterns of daily activities, and the external conditions that intrude into family life-- highlighted now by the pandemic, but in fact, providing cultural organization to children's lives in general.
Suzanne Gaskins (Ph.D., University of Chicago, 1990) is Professor Emerita at Northeastern Illinois University in Chicago, IL (Department of Psychology, 1997-2012).  She has done fieldwork in a traditional Yucatec Mayan village in Mexico since 1977, integrating psychological and ethnographic approaches to the study of children's everyday lives and their development. Her research is focused on cultural influences on development and learning in childhood, across a wide range of topics, including childhood learning in context, infant interactions with people and objects, the role of play and work in children's development across cultures, the developmental evidence for linguistic relativity beginning in middle childhood, and the influence of cultural change on socialization practices. She has co-authored two edited volumes (Play and Development  and  The Anthropology of Learning in Childhood) and written numerous articles and chapters on culture and development.
Hosted by the Department of Anthropology, the Alfonso Ortiz Center for Intercultural Studies, and the Latin American and Iberian Institute (LAII) the Department Colloquia Speaker Series will be held virtually via Zoom on Fridays at 10 am, and will be made available on our YouTube account following the event.  Upcoming speakers include (more details forthcoming): 
Notes:
This event is free and open to the public.