Latin American Studies at UNM
---
Top 20
LAS programs in the country
Top 10
Latin American library collections nationwide
100+
affiliated faculty at UNM
200+
LAS courses each year
75%
of LAS students receive funding
$675,000+
awarded to students across campus
An area studies degree can take your international knowledge to the next level. Start the process now and learn how a degree in Latin American Studies can provide the skills you need to make a difference.
There's always something happening at the LAII and in our community. Stay informed by subscribing to our listservs and connecting on social media. Connect now.
Our alumni know that a degree in Latin American Studies can change students' lives. Now's the chance to be a part of that transformation. Give now to support student success.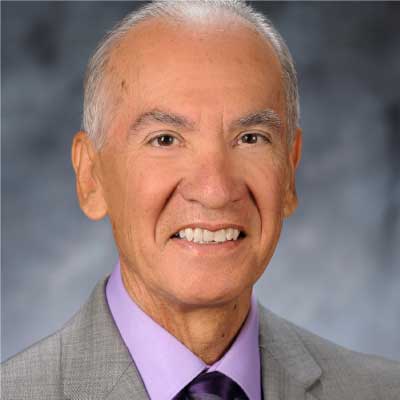 Wednesday, September 12, 2018 | 11:00 am - 12:00 pm
Join the UNM Department of Sociology and campus partners for a special presentation with Dr. Mario T. García, Distinguished Professor of History and Chicana and Chicano Studies at the University of California, Santa Barbara, as he discusses his forthcoming book, Father Luis Olivares: A Biography - Faith, Politics, and the Origins of the Sanctuary Movement in Los Angeles (University of North Carolina Press, 2018).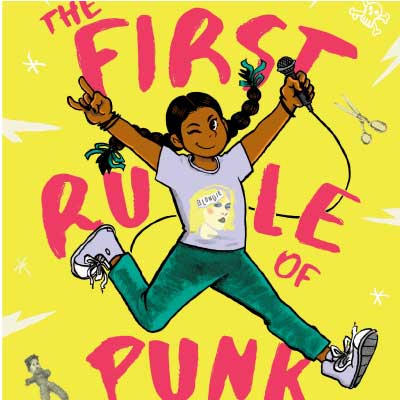 Monday, September 10, 2018 | 05:00 pm - 07:00 pm
Join the UNM Latin American & Iberian Institute for our casual Vamos a Leer book group, a space dedicated to teachers discussing authentic and engaging Latinx literature for elementary, middle and high school classrooms. Each month we share curriculum, raffle a free copy of next month's title, discuss Latinx culture and literary themes, and enjoy a pint.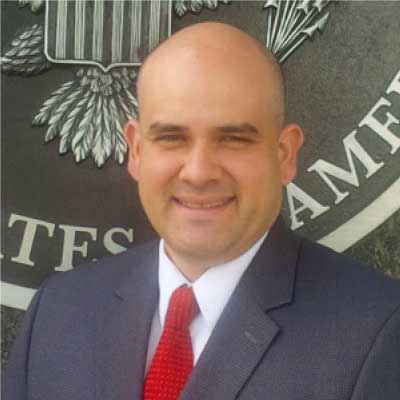 Wednesday, September 05, 2018 | 12:00 pm - 01:00 pm
UNM Diplomat in Residence Ken Chavez will hold a discussion about internships and careers in the Foreign Service with the US Department of State and how the skills you develop with international coursework could lead to an exciting career in diplomacy.