Latin American Studies at UNM
---
Top 10
Latin American library collections nationwide
100+
affiliated faculty at UNM
200+
LAS courses each year
75%
of LAS students receive funding
An area studies degree can take your international knowledge to the next level. Start the process now and learn how a degree in Latin American Studies can provide the skills you need to make a difference.
There's always something happening at the LAII and in our community. Stay informed by subscribing to our listservs and connecting on social media. Connect now.
Our alumni know that a degree in Latin American Studies can change students' lives. Now's the chance to be a part of that transformation. Give now to support student success.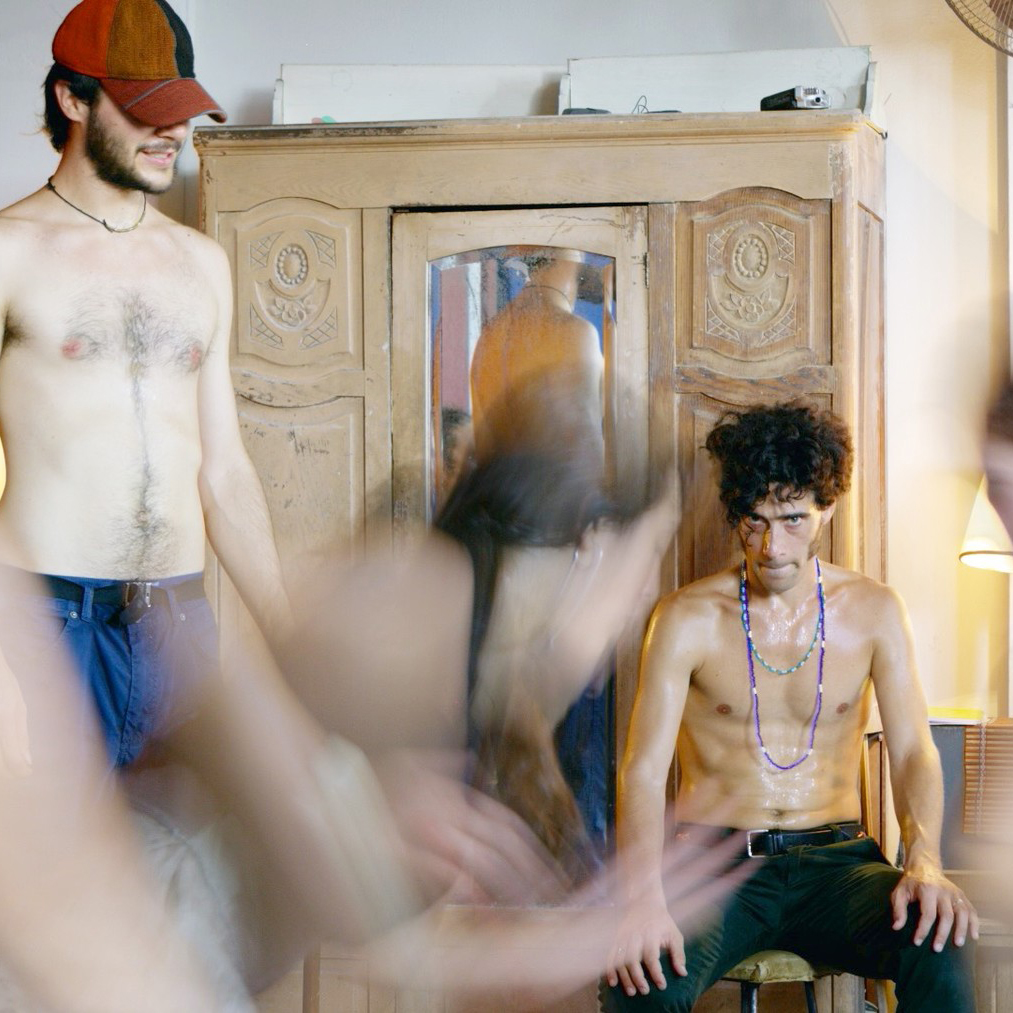 Tuesday, April 27, 2021 | 02:00 pm
Cántame is feature documentary from Trevor Meier that explores the inner world of Casa Talcahuano, a theatre group in Buenos Aires that searches for the inner life of ancient songs and texts and follows their vibration into movement.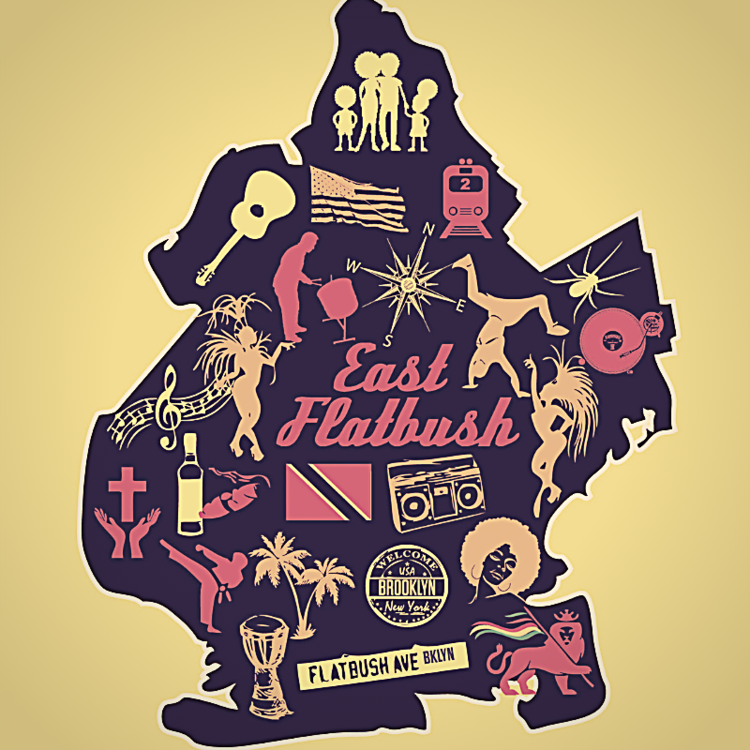 Wednesday, April 28, 2021 | 04:00 pm
In this talk, Dr. Brown discusses her reasons for leaving academia and writing East of Flatbush, North of Love, her push against narratives that suggest Black, Indigenous, People of Color cannot be objective when telling their stories, and the importance of disseminating information about Black, Indigenous, People of Color in ways that go beyond traditional academic texts.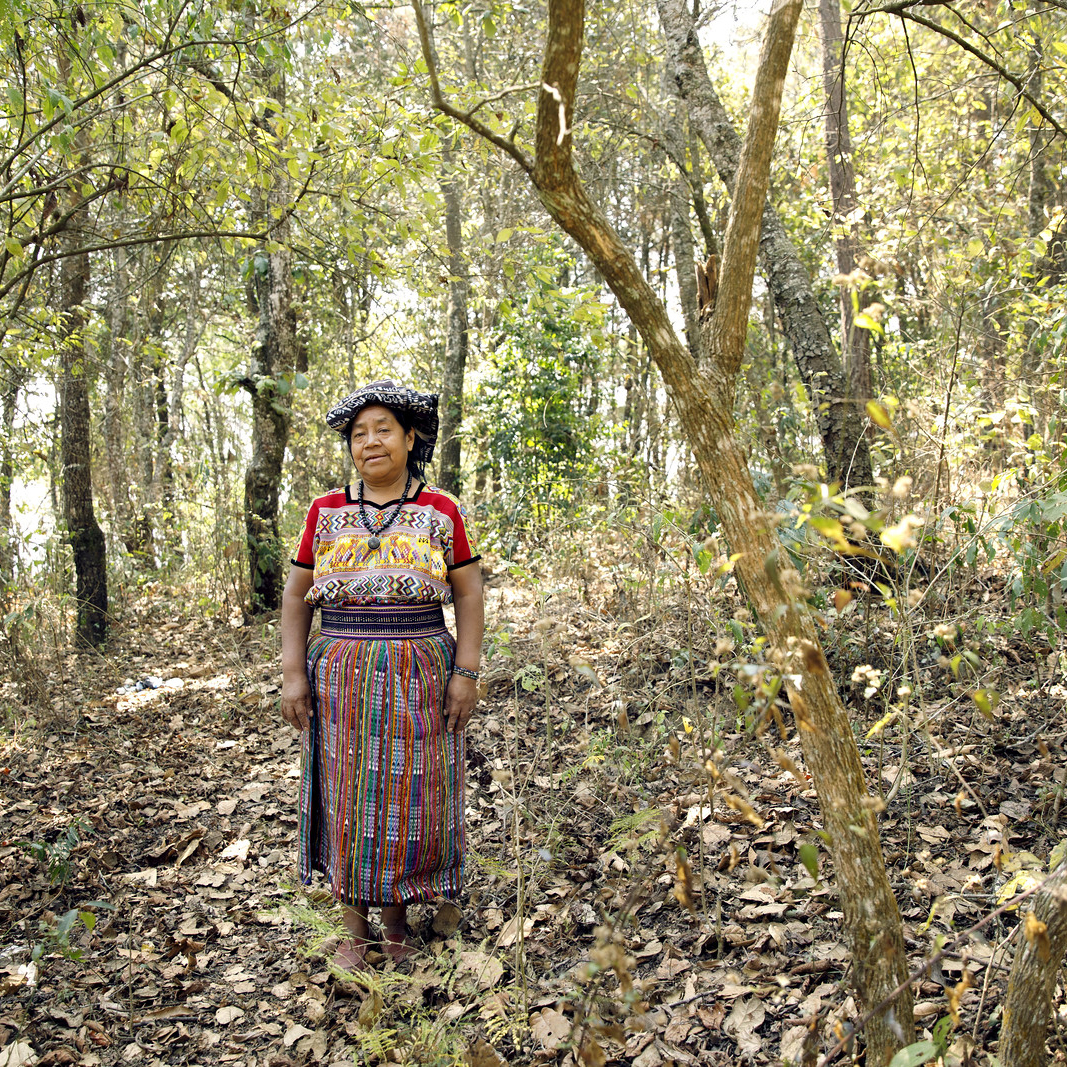 Thursday, April 29, 2021 | 05:30 pm
Patricia Foxen will discuss her book "In Search of Providence: Transnational Mayan Identities" and the new updates made to the reprint as well as her thoughts on the current migration situation.