Latin American Studies at UNM
---
Top 10
Latin American library collections nationwide
100+
affiliated faculty at UNM
200+
LAS courses each year
75%
of LAS students receive funding
An area studies degree can take your international knowledge to the next level. Start the process now and learn how a degree in Latin American Studies can provide the skills you need to make a difference.
There's always something happening at the LAII and in our community. Stay informed by subscribing to our listservs and connecting on social media. Connect now.
Our alumni know that a degree in Latin American Studies can change students' lives. Now's the chance to be a part of that transformation. Give now to support student success.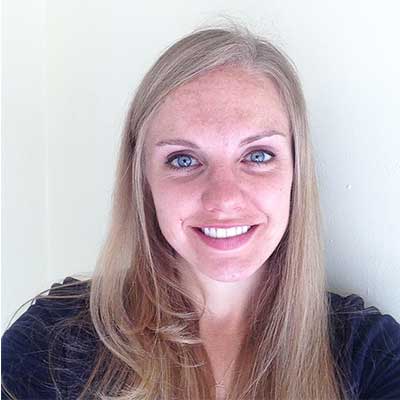 Wednesday, October 24, 2018 | 03:00 pm - 04:00 pm
Join the UNM and CNM Latin American Studies programs for the second presentation in their Fall 2018 LAS Lecture Series as UNM graduate student Laura Powell shares her research concerning Indigenous people of the Andean region.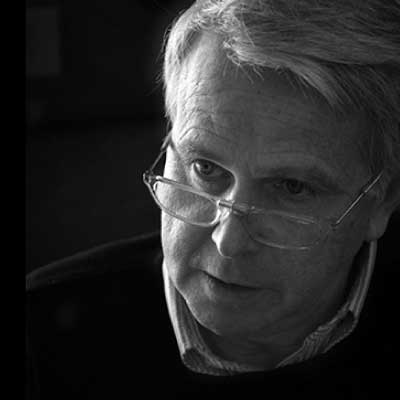 Thursday, October 25, 2018 | 12:00 pm - 01:00 pm
Join the LAII and UNM School of Law for a presentation with Dr. Bruno Aguilera Barchet, Visiting Professor with the School of Law, as he discusses the recent political uprising in the Catalan region of Spain.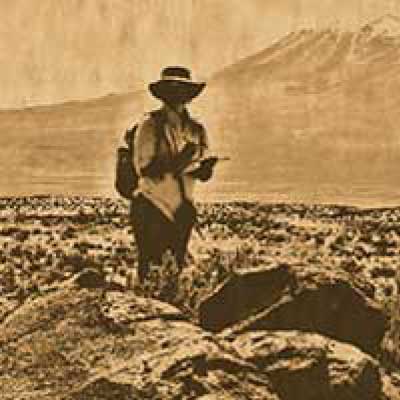 Friday, November 02, 2018 | 12:00 pm - 02:00 am
Join us for the LAII's fourth annual Field Research Grant Colloquium, where we will highlight graduate student scholarship. Recent FRG recipients will share their respective research experiences and findings in a series of presentations.