Latin American Studies at UNM
---
Top 10
Latin American library collections nationwide
100+
affiliated faculty at UNM
200+
LAS courses each year
75%
of LAS students receive funding
An area studies degree can take your international knowledge to the next level. Start the process now and learn how a degree in Latin American Studies can provide the skills you need to make a difference.
There's always something happening at the LAII and in our community. Stay informed by subscribing to our listservs and connecting on social media. Connect now.
Our alumni know that a degree in Latin American Studies can change students' lives. Now's the chance to be a part of that transformation. Give now to support student success.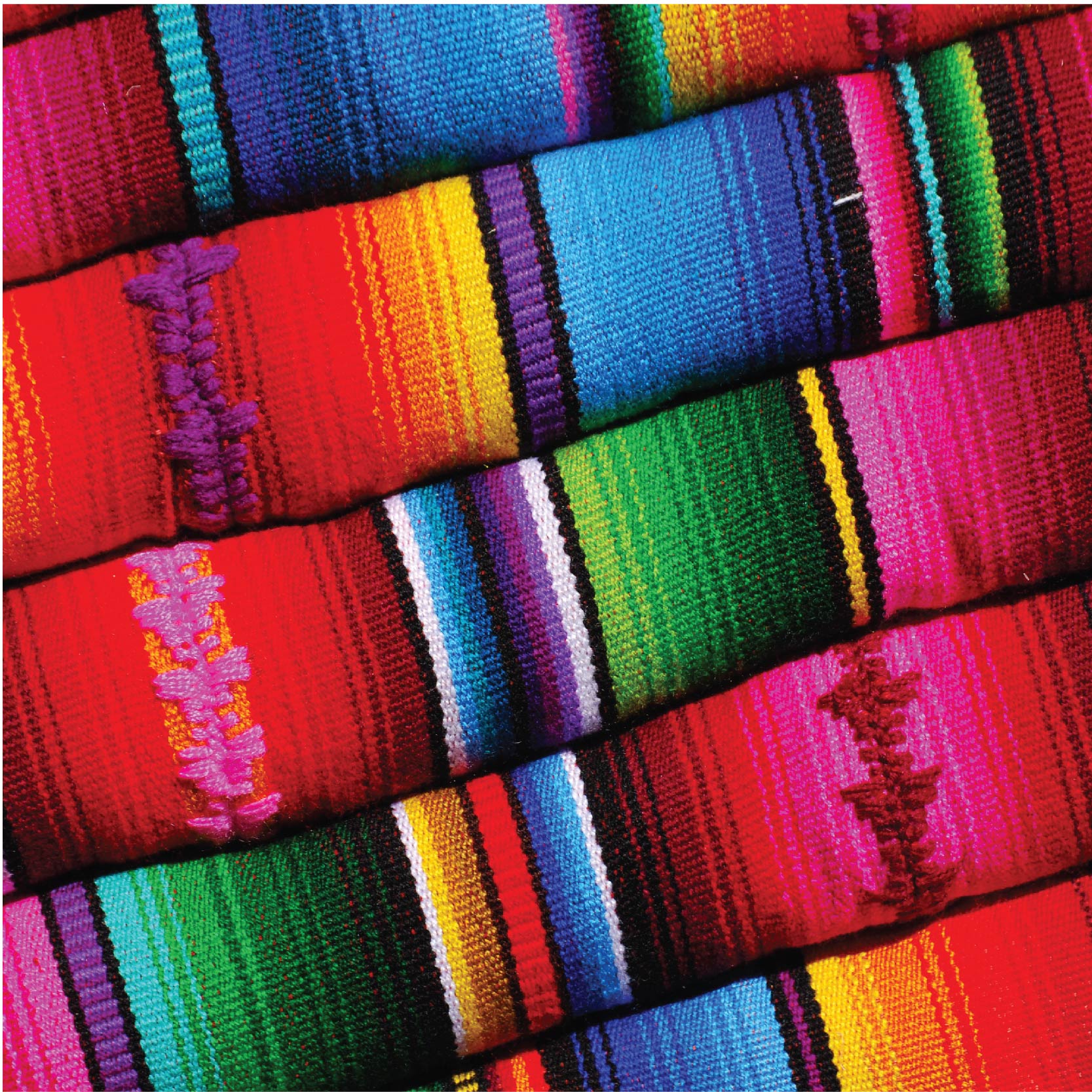 Monday, January 25, 2021 | 03:30 pm
Dr. Freire will provide an overview of Brazilian cinema production in the context of the historically important periods that Brazilian filmmakers address. The talk will be delivered in Portuguese.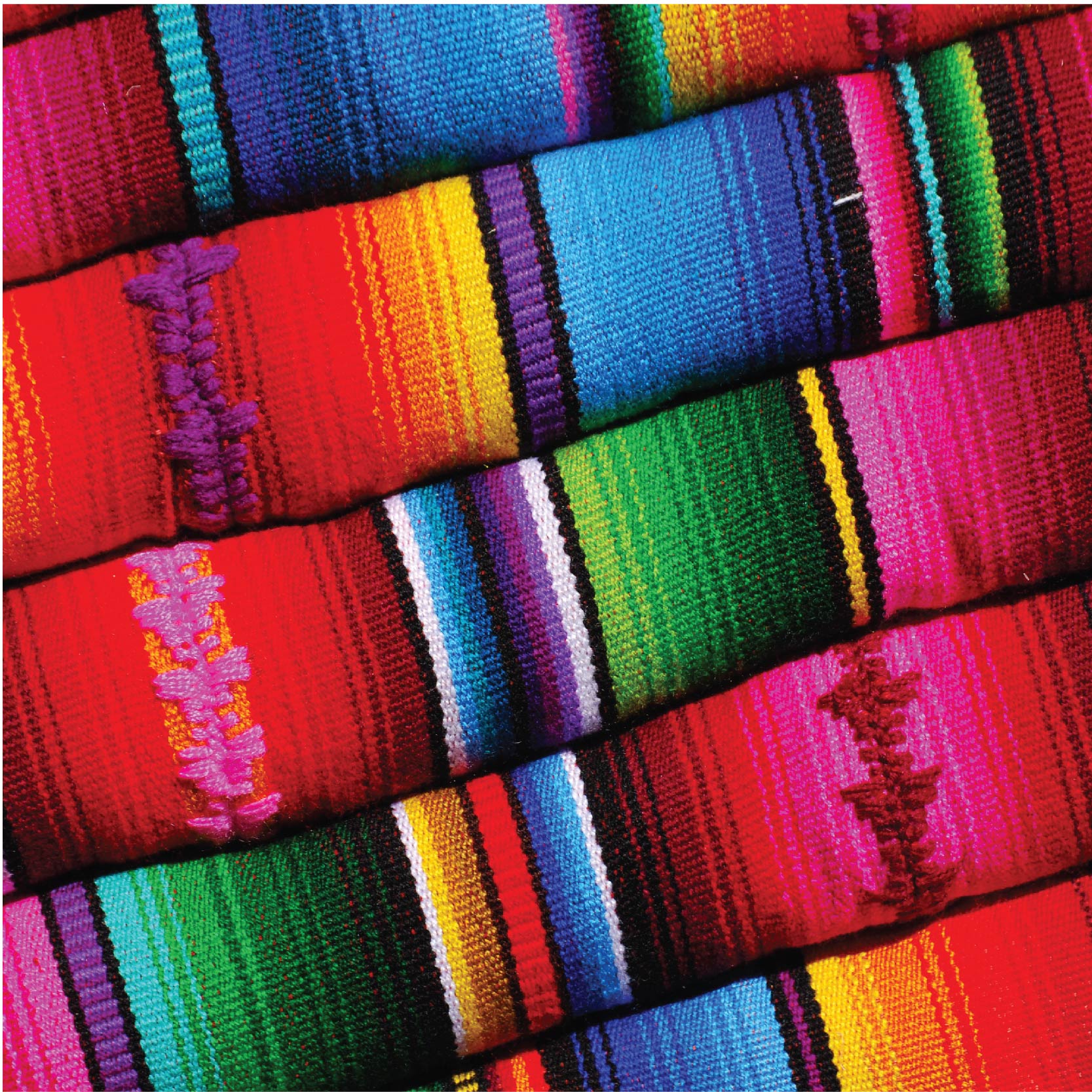 Thursday, January 28, 2021 | 02:00 pm
The LAII FIELD RESEARCH GRANT provides graduate or professional students the opportunity to conduct preliminary research in Latin America for their degree projects, as well as faculty the opportunity to begin fieldwork on new projects or add a comparative dimension to previous research. Restrictions apply. Applications are due Friday, March 12, 2021.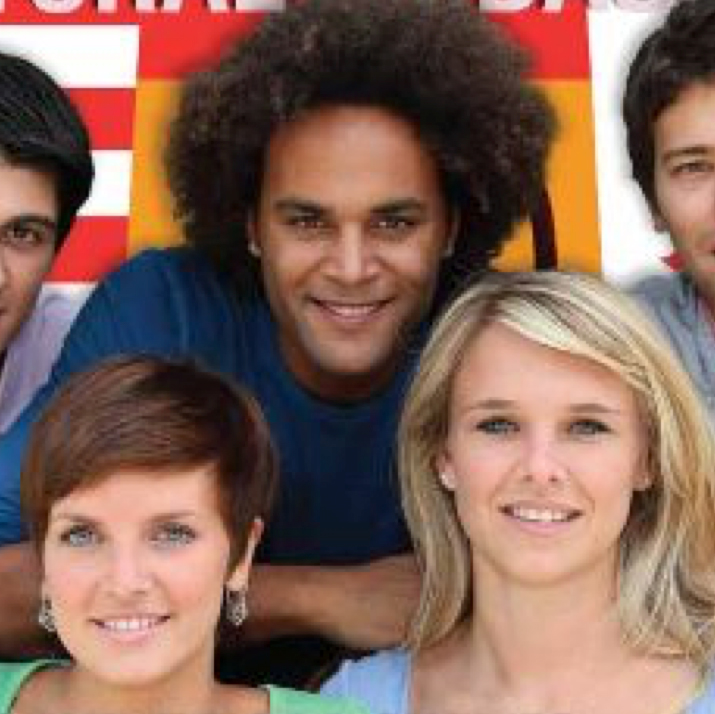 Thursday, January 28, 2021 | 02:00 pm
Do you want to go to Spain for a school year as a language assistant? Attend this info session to learn more!