A Civil War of Ideas: Progress and Reaction in American Public Perception of The Spanish Civil War, 1936-1939
Carter Barnwell, Doctoral Candidate in History at UNM
---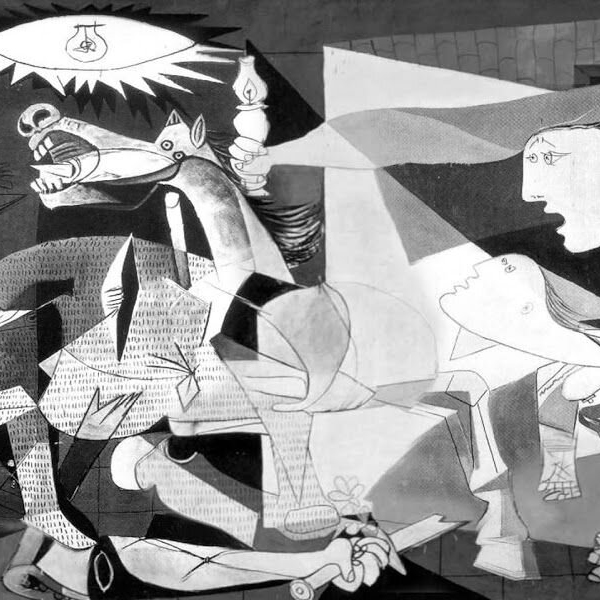 Thursday, March 11, 2021 | 02:00 pm
Virtual event
https://bit.ly/3okAFA5
About:
The Spanish Civil War of 1936-1939 was the most consequential international event of the 1930s. It was also a war of ideas which captured world attention with its themes of revolution, reaction, and revenge, often articulated in a "democracy vs. fascism" trope. This oversimplification lent itself to partisan interpretation across the globe, often with consequential results in local contexts. In this presentation, Carter Barnwell will discuss the impact of the War on American public opinion on one University campus, as played out in print on the pages of The Campus newspaper of the City College of New York.
Carter Barnwell is a Doctoral Candidate in UNM's History Department and an LAII PhD Fellow. He employs cultural and spatial theory to explore spaces and places of visual, verbal, and physical contestation during the Second Spanish Republic and Civil War.
Notes:
This lecture is free and open to the public. Individuals of all abilities are encouraged to attend LAII-sponsored events. If you are a person with a disability who requires a reasonable accommodation in order to participate in one of our events, please visit laii.unm.edu/events/accessibility.html. You can find more information on available accommodations on the UNM Accessibility Resource Center website. For more information, visit laii.unm.edu or contact laiioutreach@unm.edu.