CNM•UNM LAS Speaker Series: Multilingualism, Language Contact and Language Endangerment in Paraguay
Jens Van Gysel, PhD Student, UNM Department of Linguistics
---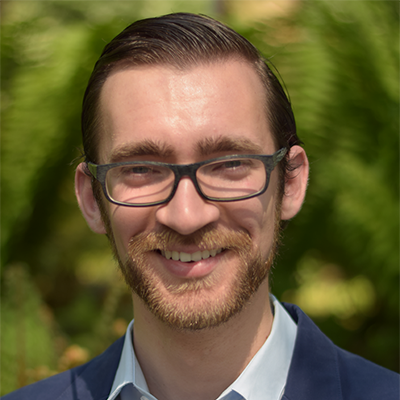 Wednesday, February 20, 2019 | 03:00 pm - 04:00 pm
CNM Main Campus
Smith Brasher Hall, Room 207
About:
Join the UNM and CNM Latin American Studies programs for the first presentation in their Spring 2019 LAS Lecture Series as Jens Van Gysel, PhD Student in the UNM Department of Linguistics, shares a presentation on the sociolinguistic situation and language revitalization in Paraguay.
The South American Republic of Paraguay is typically thought of as a textbook example of a bilingual nation: Spanish and Paraguayan Guaraní are co-official languages, and the Constitution of 1991 defines Paraguay as a "multicultural and bilingual nation". Nevertheless, according to the most recent census, 1.6% of the country's population belongs to one of nineteen distinct indigenous groups, each with their own language and culture. This talk will first discuss the general sociolinguistic situation of these indigenous Paraguayan languages. Then, it will zoom in on the Sanapaná language, which belongs to the Enlhet-Enenlhet family, and discuss ongoing language revitalization efforts going on in the Sanapaná community of La Esperanza.
Van Gysel's research is mainly focused on language documentation and description in South America (specifically, the Chaco region), language typology, and language change. He is currently working on a documentation and description project of Sanapaná (Enlhet-Enenlhet, Paraguay). Previously, he obtained an MA in Linguistics from Leiden University, and an MA in English and Spanish language and literature from Ghent University.
Notes:
This event is free and open to the public. Off-campus guests may request a free e-permit for parking. Visit the CNM website for more information.
Sponsors:
Central New Mexico Community College (CNM), Latin American and Iberian Institute (LAII)