Celebrate Bilingualism and New Mexico Spanish
---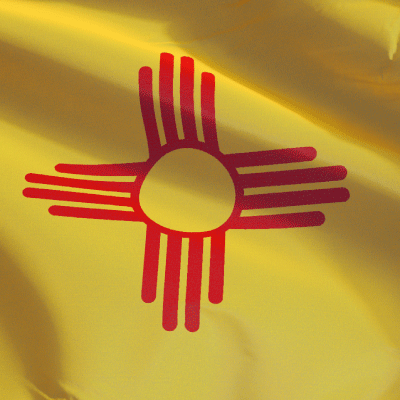 Thursday, November 08, 2018 | 05:00 pm - 07:00 pm
National Hispanic Cultural Center, Salón Ortega
1701 4th St SW
About:
Join us for an evening to celebrate the recent publication of Bilingualism in the Community (Cambridge University Press, 2018), a new book on code-switching. This exciting research documents that, contrary to popular beliefs about language mixing, bilinguals are skilled at maintaining distinct grammatical structures in their two languages, while switching between them.
Speakers include Eliseo "Cheo" Torres, UNM Vice President for Student Affairs; Simón Romero, correspondent for the New York Times; Garland Bills, author with Neddy Vigil of The Spanish Language of New Mexico and Southern Colorado: A Linguistic Atlas; Joan Bybee, Distinguished Professor Emerita; Anna Nogar, Naomi Shin, and Damián Vergara Wilson, UNM; Daniel Abeyta, Bosque School; and authors Rena Torres Cacoullos & Catherine Travis.
The evening will showcase UNM's Spanish as a Heritage Language program with posters of student projects on bilingualism and Spanish.
Notes:
This event is free and open to the public. K-12 educators may request certificates of professional development. Registration is requested to aid with planning.
Sponsors:
Department of Spanish and Portuguese, Department of Linguistics, Latin American and Iberian Institute, National Hispanic Cultural Center