4th Annual Field Research Grant Colloquium
---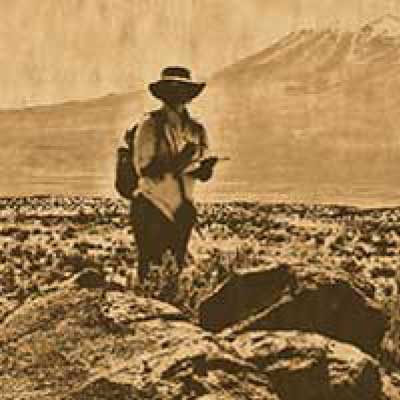 Friday, November 02, 2018 | 12:00 pm - 02:00 pm
Latin American and Iberian Institute
801 Yale Blvd NE (campus building #165)
About:
Join us for the LAII's fourth annual Field Research Grant Colloquium, where we will highlight graduate student scholarship. Recent FRG recipients will share their respective research experiences and findings in a series of presentations. 
Sarah Leiter, Department of Anthropology: "Becoming Jewish in Brazil: Ethnographic Insights"

Anthony Meluso, Department of Geography and Environmental Studies: "La gota que colma la caguama: How a Brewery Development Sparked Public Participation in Water Decisions"

André Nascimiento, Department of Spanish and Portuguese: "Dictatorship and its Legacies to the LGBTTIQ Community in Argentina and Uruguay: The Case of Invisibility and the Reaction Proposed by Literature and the Archives"

Hayley Pedrick, Latin American Studies program: "

Textures of Transition: Understanding Memorial Spaces in Medellin, Colombia"
Mariana Sierra, Department of Spanish and Portuguese: "Thinking About Democracy in Brazil: Some Perspectives from an 'Engaged' Literature"
Jens Van Gysel, Department of Linguistics, "Variation in Vowel Productions in Sanapaná, an Endangered Language from Paraguay"
Notes:
This event is free and open to the public.
Sponsors:
Latin American and Iberian Institute