Mezcal, Tequila & Sotol: A Conversation About Supporting Mexican Craft Spirits in the Global Economy
Graciela Angeles - Ricardo Pico - William Scanlan, III - Clayton Szczech, Distillery Representatives
---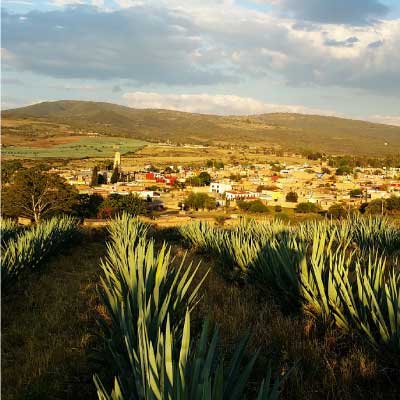 Thursday, April 26, 2018 | 12:00 pm - 01:00 pm
Latin American and Iberian Institute
801 Yale Blvd NE (campus building #165)
About:
Join us for a panel presentation with invited speakers who represent a range of organizations producing craft spirits in Mexico.
Four world-renowned producers in the Mexican distillate industry will be joining us for a discussion on the state of Mexican distillates and trends in craft economy.  They will join us as part of a collaborative effort at UNM to integrate craft expertise with socio-cultural inquiry and international management strategy.
Speakers include: Graciela Angeles, fourth-generation Oaxacan mezcal maker and representative of Real Minero; Ricardo Pico, former brand ambassador of Hacienda de Chihuahua Sotol and founder of the artisanal brand Sotol Clande; William Scanlan III, owner of Austin, Texas-based importing company Heavy Metl Premium Imports; Clayton Szczech, founder of Experience Tequila / Experience Mezcal and co-founder of La Cata, the first and only independent tequila tasting bar in Tequila, Jalisco.
The speakers will also engage with the community through two other events, including:
Notes:
This event is free and open to the public.
Sponsors:
Albuquerque Hispano Chamber of Commerce, Anderson School of Management, International Business Students Global, Latin American and Iberian Institute (with support from the US Department of Education Title VI)