Spring 2018 C&J Colloquium: Citizen Made Alien: Gender, Race, and Violence in the Politics of War
Dr. Lisa A. Flores, University of Colorado Boulder
---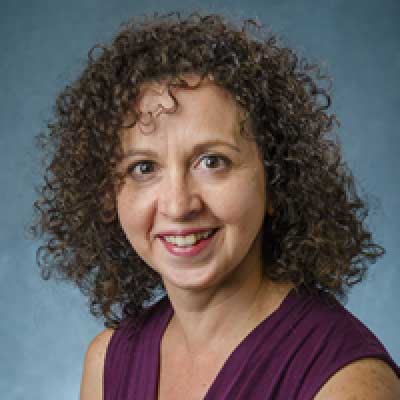 Friday, April 06, 2018 | 12:00 pm - 01:30 pm
C&J 119
About:
Join the Department of Communications  & Journalism for a presentation with Dr. Lisa A. Flores, Associate Professor in the Department of Communication at the University of Colorado Boulder, as she discusses gender, race, and violence in the politics of war.
On the evening of June 4, 1943, the streets of Los Angeles erupted. A group of 40-50 sailores, stationed in the area, came into the city and began what ultimately resulted in a week-long race riot that local and national media quickly named a "Zoot Suit War." On that first night, the sailors, allegedly seeking vengeance for attacks by so-called "Zoot-Suiters," mostly Mexican-American youth dressed in zoot suits, reportedly headed directly into Mexican-American neighborhood haunts - beer joints, theaters, restaurants, street corners - in search of the youth. In this presentation, Dr. Lisa Flores analyzes dominant local and national coverage of the June violence to show how the circulation of threat invoked tropes of what she calls a blackened violence in ways that layered foreignness and racialness on Mexican American youth and that called for the legitimate violent containment of that alien thread. 
Flores' research and teaching are guided by her belief that public discourse is a central site through which citizens come to occupy the worlds we envision. Both her courses and her writing engage in dual interests in rhetorical studies, principally rhetorical criticism, and critical race/gender/queer studies. She is currently thinking through the intersections of national belonging and the materiality of the body through her research on historic discourse of Mexican immigration.
Notes:
This event is free and open to the public.
Sponsors:
Department of Communication & Journalism, Latin American and Iberian Institute (with support from the US Department of Education Title VI)