Resolana con Simón Romero
---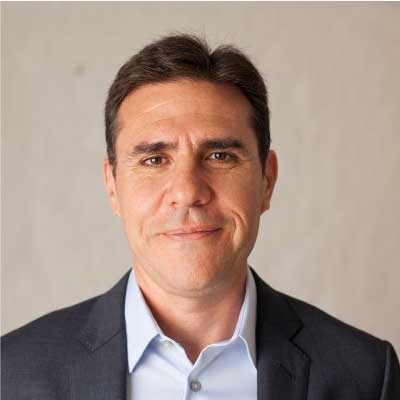 Thursday, April 05, 2018 | 03:00 pm - 04:00 pm
Ortega Hall, Reading Room (335)
About:
Join the UNM Spanish as a Heritage Language student organization, Resolanas, as they welcome journalist Simón Romero. 
¡Vengan con una pregunta!: Simón Romero is a national correspondent for The New York Times, covering immigration and other issues. This is an open-format event in which Mr. Romero will take questions from students and interact unscripted with our UNM community. He has been reporting lately on New Mexican language and culture bringing rich attention to our state. 
Mr. Romero was the Brazil bureau chief from 2011 to 2017, covering Brazil and other parts of South America, including Argentina, Chile, Paraguay and Uruguay. He was Andean bureau chief from 2006 to 2011, based in Caracas, Venezuela, where he covered issues including President Hugo Chávez's political movement, Colombia's long internal war and indigenous politics in Bolivia. He received the Maria Moors Cabot Prize in 2015 for reporting on Latin America and the Caribbean, and, in 2014, the Robert Spiers Benjamin Award for best reporting in any medium in Latin America. 
Mr. Romero, born and raised in northern New Mexico, graduated cum laude with a degree in history and literature from Harvard College and studied history at the University of São Paulo. He is fluent in Spanish and Portuguese and lives in Albuquerque with his wife and their two children.
Notes:
This event is free and open to the public.
Sponsors:
Department of Spanish and Portuguese, Latin American and Iberian Institute (with support from the US Department of Education Title VI), Resolanas