LAII Lecture Series: Community Policing the Brazilian Slum
Michael Wolff, Western Washington University
---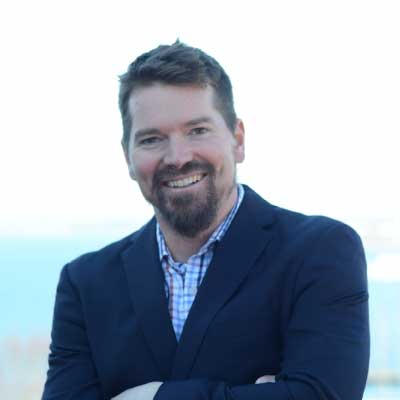 Monday, March 26, 2018 | 12:00 pm - 01:00 pm
Latin American and Iberian Institute
801 Yale Blvd NE (campus building #165)
About:
Join the LAII for a presentation with Dr. Michael Wolff, assistant professor of political science at Western Washington University, whose research focuses on the social and political dynamics of criminal systems and public security policy in Latin America.
The adoption of ambitious Community Policing initiatives in the Brazilian cities of Rio de Janeiro and Salvador since 2008 heralded a triumph for advocates of police reform worldwide. The Community Policing model, already firmly embraced in much of the Global North, now had a strong foothold in Latin America. Ten years on, the initiatives remain in place, but where they have not been beset by crisis and scandal, their utility has been reduced to preserving a delicate power balance between the state and resurgent drug gangs. This talk explores how Community Policing took hold in Brazil, how it has fared in practice, and what we might expect of its future.
Notes:
This event is free and open to the public.
Sponsors:
Latin American and Iberian Institute (with support from the US Department of Education Title VI)