Film Screening: Chavela
---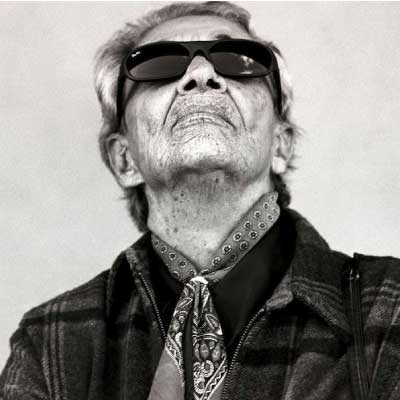 Thursday, March 08, 2018 | 07:00 pm - 09:00 pm
National Hispanic Cultural Center, Bank of America Theatre
1701 4th Street SW
About:
Join the LAII, Instituto Cervantes, and the National Hispanic Cultural Center for a FREE film screening of the acclaimed documentary, Chavela (2017).
Through its lyrical structure, Chavela takes viewers on an evocative, thought-provoking journey through the iconoclastic life of game-changing artist Chavela Vargas.
Centered around never before-seen interview footage of Chavela shot 20 years before her death in 2012, and guided by the stories in Chavela's songs, and the myths and tales others have told about her – as well as those she spread about herself – the film weaves an arresting portrait of a woman who dared to dress, speak, sing, and dream her unique life into being.
CHAVELA trailer from Aubin Pictures on Vimeo.
Notes:
This event is free and open to the public, but tickets are required. They will be released at the NHCC box office one hour prior to showtime. For more information, visit the NHCC website.
Sponsors:
Instituto Cervantes, National Hispanic Cultural Center, Latin American and Iberian Institute (with support from the US Department of Education Title VI)