ESPECTROS: Breaking Silences and Telling Stories of Gendered Violence
Dr. Amanda L. Peterson, University of San Diego
---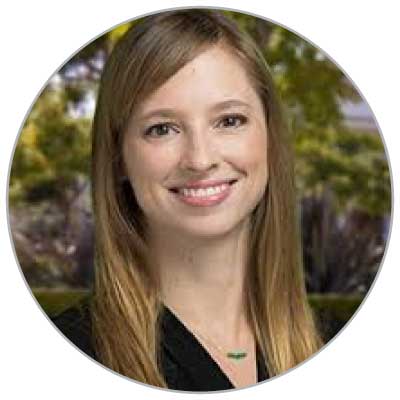 Monday, February 26, 2018 | 03:00 pm - 04:30 pm
Zimmerman Library, Waters Room
About:
Join the UNM Department of Spanish and Portuguese and the LAII for a presentation with Dr. Amanda L. Peterson, who will speak about her co-edited volume ESPECTROS: Ghostly Hauntings in Transhispanic Narratives and how haunting and ghostly phenomenon can provide powerful insight. She presents a more specific example of gendered violence in Mexico and attempts to reveal its specters in short narratives and social media campaigns.
Peterson is a professor in the Department of Languages, Cultures, and Literatures at the University of San Diego, where she also directs the Spanish program. A specialist in Latin American women authors, Peterson's research interests center on the difficulty of representing issues of gender and violence, in particular in contemporary Mexican short narratives by women authors. Her lines of investigation include spectrality, gender, visual culture, and border studies.
Notes:
This event is free and open to the public.
Sponsors:
Department of Spanish and Portuguese, Latin American and Iberian Institute (with support from the US Department of Education Title VI)