Gale Memorial Lecture Series: Muriel Hasbun
Muriel Hasbun
---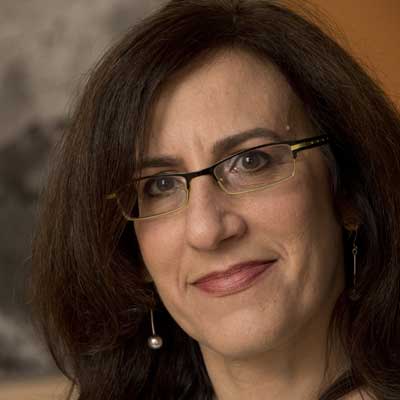 Tuesday, October 24, 2017 | 05:30 pm - 07:00 pm
UNM Art Museum
About:
Join us for a presentation with Muriel Hasbun, who presents on "Scheherazade in the Land of Izalco," as part of the 2017-18 Gale Memorial Lecture Series, Decolonizing Methodologies in Art.
In the context of exile, diaspora, and memory, when our histories are continuously erased from hegemonic narratives, what does it mean to piece together our own stories through personal archives and art? In this talk, US-based Salvadoran artist and educator Muriel Hasbun reveals her creative journey of survival against silence and forgetting by charting her own and her family's multiple exiles and diasporas. Fleeing wars and geonicdes, from Palestine to Europe to the Americas, Hasbun constructs her multivalent, hybrid identity by affirming the presence of the body of the 'Other' and by accepting what she calls the "irreconciliable." In photo-based projects, videos and interactive installations, Hasbun excavates personal archives and challenges definitions of Arab, Jew, and Latina - (per)forming a new collective narrative.
Hasbun's expertise as an artist and as an educator focuses on issues of cultural identity and memory. Through an intergenerational, transnational and transcultural lens, Hasbun constructs contemporary narratives and establishes a space for dialogue where individual and collective memory spark new questions about identity and place. 
Notes:
This event is free and open to the public. For reference, see the series flyer for the 2017-17 Gale Memorial Lecture Series.
Sponsors:
Africana Studies, Albuquerque Center for Peace and Justice, American Studies, Art and Ecology, Chicana and Chicano Studies, College of Fine Arts, Feminist Research Institute, Latin American and Iberian Institute (with support from the US Department of Education Title VI, Latin American Collection, NM Con Mujeres, Southwest Organizing Project, Theatre and Dance, Working Classrooms