Spanish & Portuguese Movie Nights
---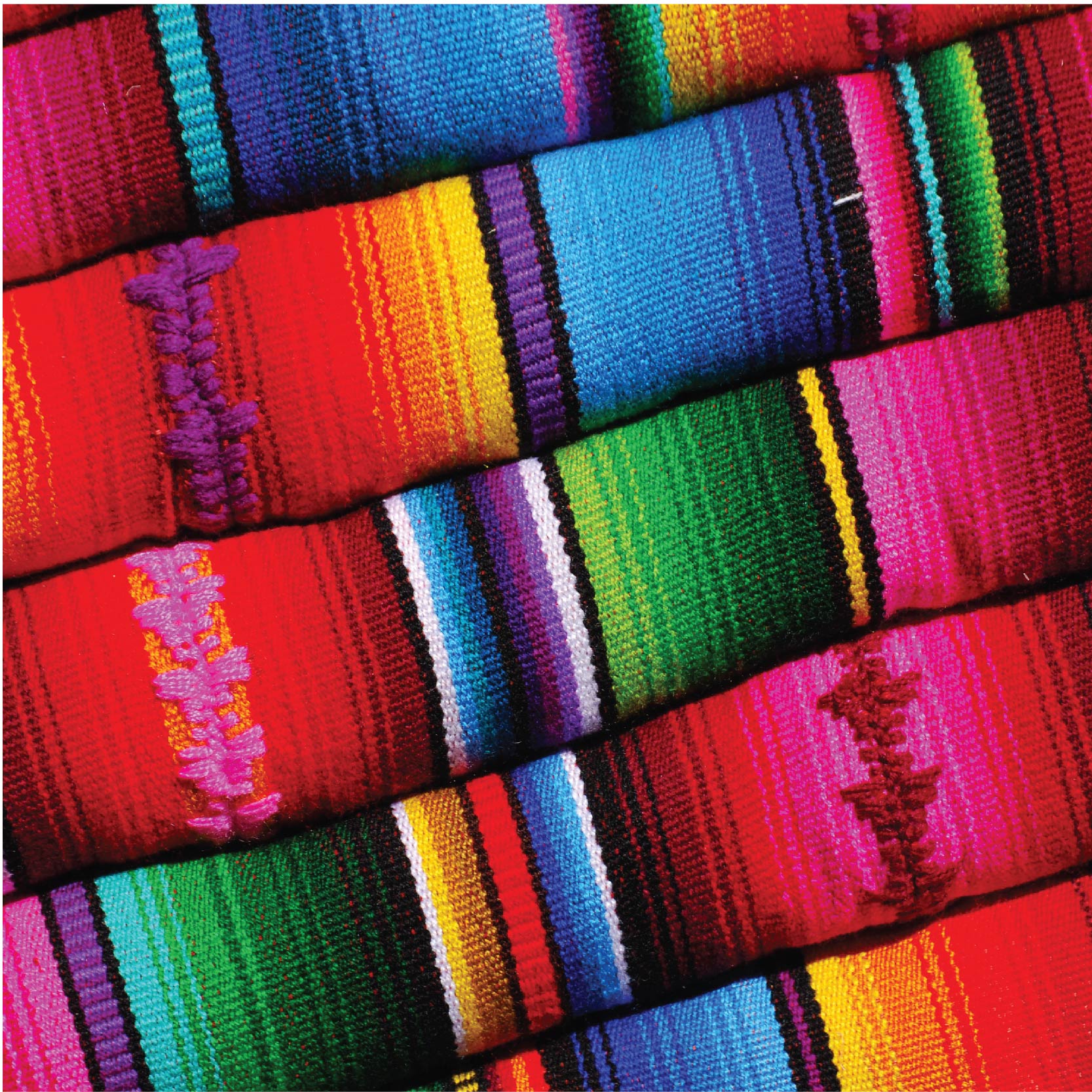 Thursday, September 21, 2023 | 04:00 pm
LANGUAGE LEARNING CENTER
ORTEGA 124
About:
Throughout September, we will be screening Spanish- and Portuguese-language films. Please join us!
Sept. 7, 2023: Tropa de elite / Elite Squad (Brazil)
Sept. 14, 2023: Nosotros los nobles / We are the Nobles (Mexico)
Sept. 21, 2023: A Febre / The Fever (Brazil)
Sept. 28, 2023: Chile '76 (Chile)
ALL SCREENINGS ARE THURSDAYS
FROM 4-6PM IN ORTEGA 124
LANGUAGE LEARNING CENTER
Notes:
Co-sponsored by the LAII. This event is free and open to the public.