Despedidas con Mariachis: Examining COVID-19's Impact on Mexican Americans in Southern California
Jessie M. Vallejo, PhD - Associate Professor of Ethnomusicology at Cal Poly Pomona
---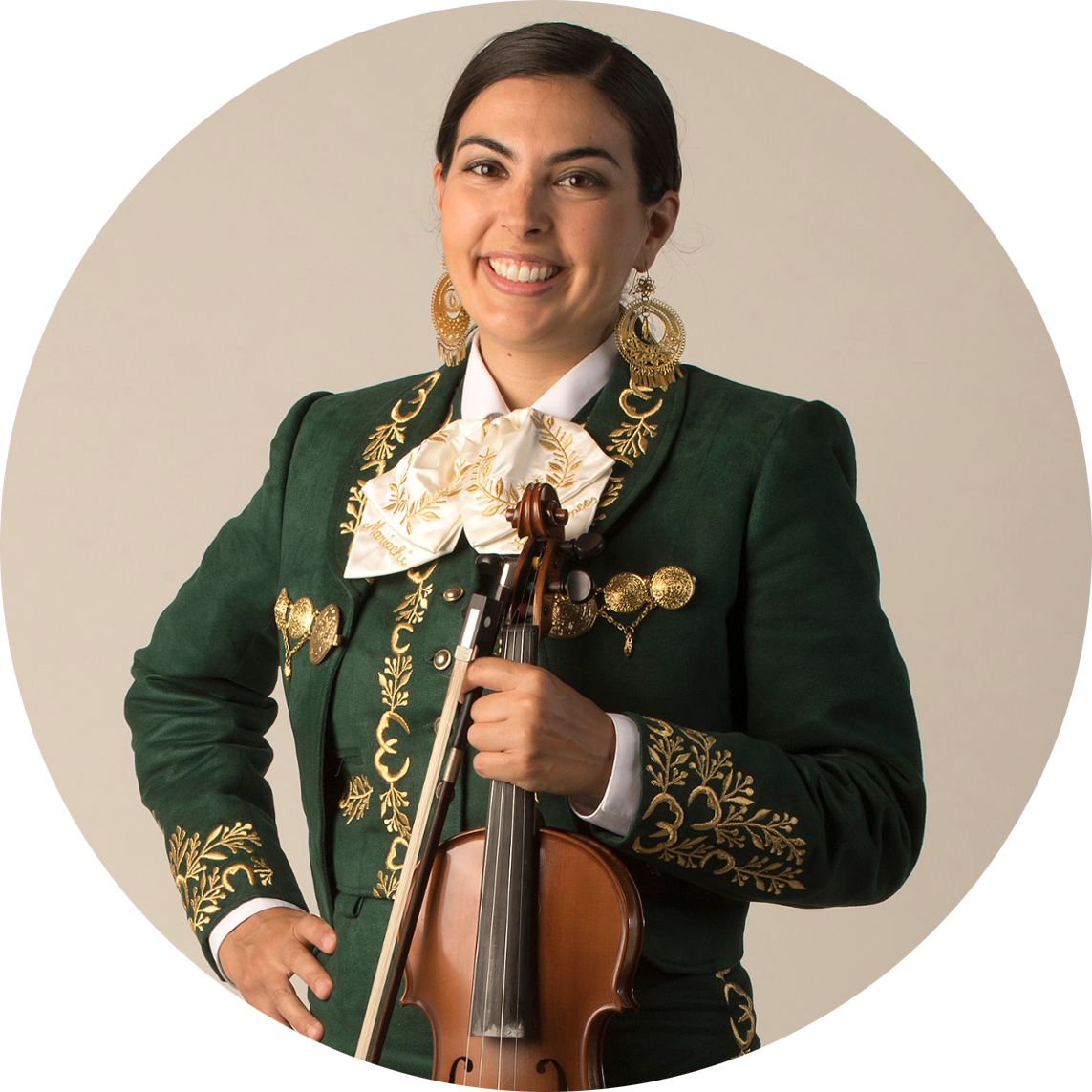 Thursday, September 14, 2023 | 02:00 pm - 03:30 pm
Latin American and Iberian Institute (801 Yale Blvd NE)
801 Yale Blvd NE (campus building #165)
About:
Although the trope of silenced mariachis was common in early COVID-19 news stories about Los Angeles County, many mariachis were actively performing and supporting community wellbeing between 2020 and 2022. This talk discusses pre-existing sociopolitical challenges and reflects on the pandemic's traumatic impact on Mexican Americans in the region.
Dr. Vallejo's research areas focus on mariachi, music education, and Indigenous cultural-linguistic revitalization. She co-produced Smithsonian Folkways' 2013 release ¡Así Kotama!: The Flutes of Otavalo, Ecuador. She has also published in Smithsonian Folklife Magazine, Ethnomusicology Forum, Sonocordia, and The Ethnomusicologists' Cookbook vol.2. Jessie is a founding member of ICTM's Study Group for Music and Dance in Latin America and the Caribbean; she is a co-editor of the online and open-access World Music Textbook; and she is an active freelance violinist in Southern California.
Notes:
Co-sponsored by the LAII and UNM Department of Music. This event is free and open to the public.