People and Forests of Costa Rica: Writing Political Ecology
Pablo Arias-Benavides, MA Latin American Studies
---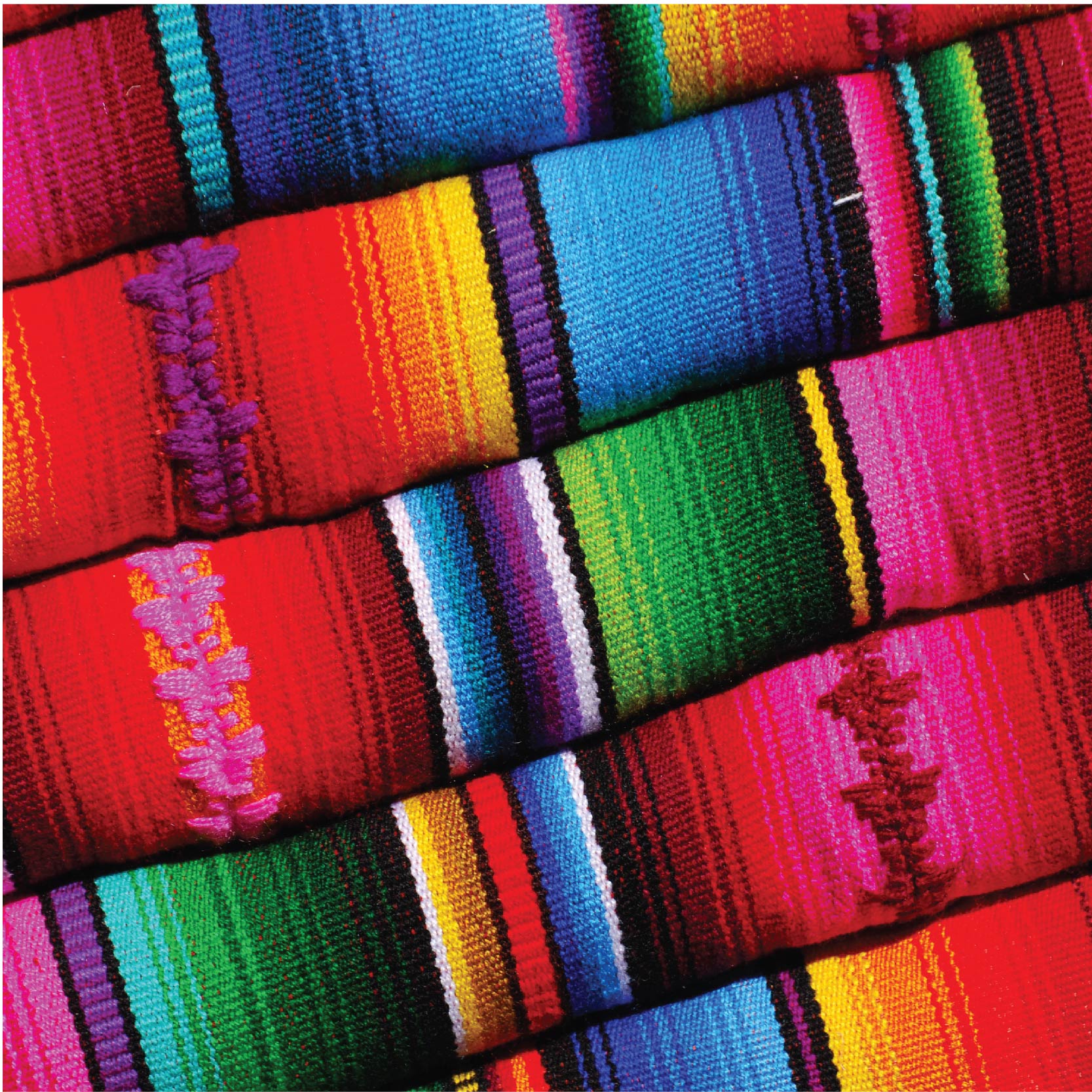 Wednesday, July 12, 2023 | 03:00 pm
About:
At this event, Pablo will talk about the relationships between people and the forest in his home country, Costa Rica. Pablo will talk about his fieldwork experience in the summer of 2022 and share what it is like to learn about the place you are from through academic research. As an anthropologist and geographer, Pablo uses interviews, history, political and economic analysis to understand the ways people use, manage, and feel about forests in a rural Southwest region of Costa Rica, Coto Brus.
Pablo recently finished a Master's degree in Latin American Studies at UNM and is now a PhD student in Geography at the University of Georgia. He is interested in ethnography, history, landscapes, and social theory. Pablo uses a framework of Political Ecology, critical and decolonial scholarship to interpret and analyze environmental change, environmental governance, and human-environment relationships.
Notes:
This event is free and open to the public.