Musical Pastiche, Nostalgia, and the Shaping of Latinx Identity in Popular Streaming Media
Jacqueline Avila, University of Texas, Austin
---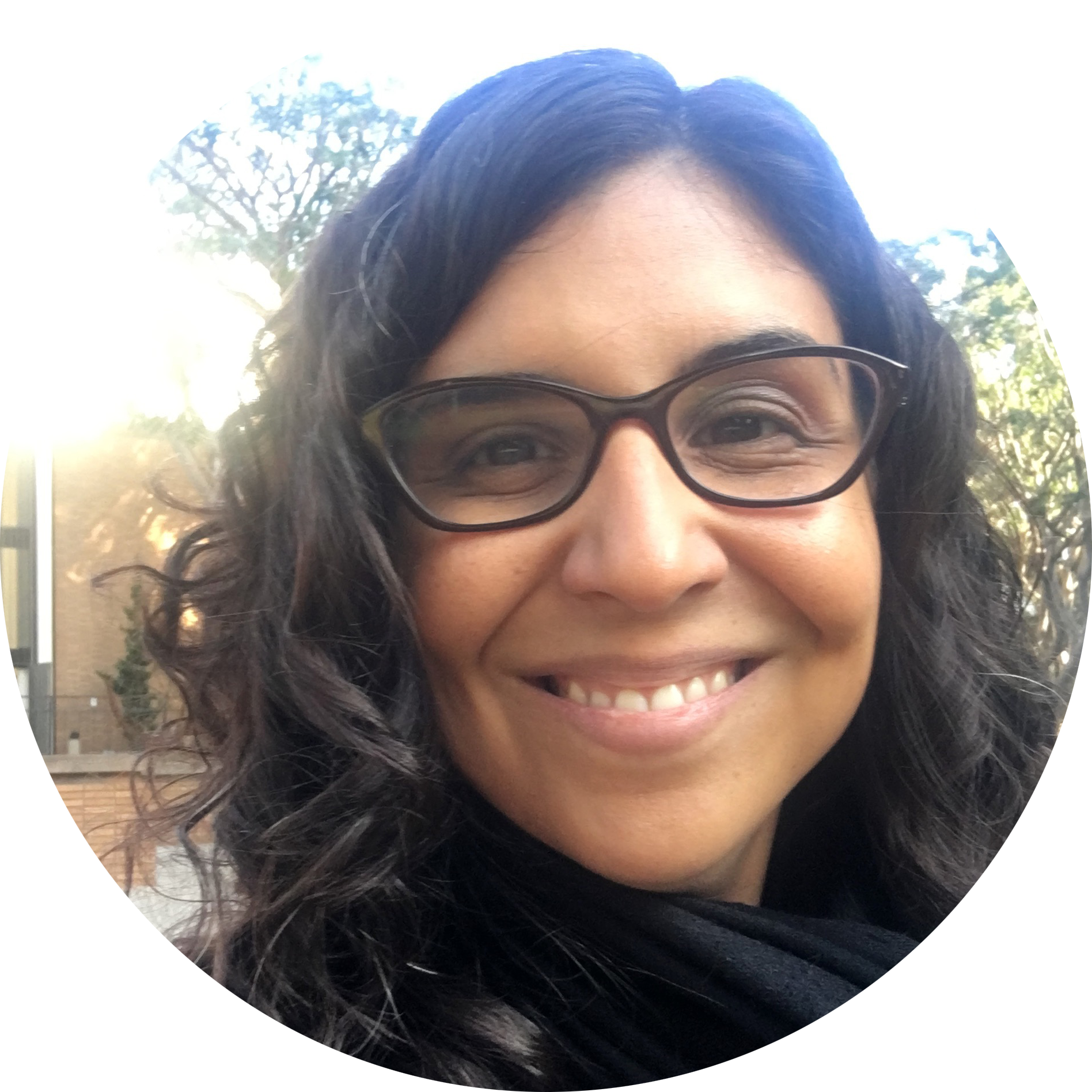 Thursday, April 06, 2023 | 02:00 pm
Latin American and Iberian Institute (801 Yale Blvd NE)
801 Yale Blvd NE (campus building #165)
About:
This presentation examines the soundscapes and compositional techniques utilized by the EDM group the Mexican Institute of Sound (MIS) and its founder Camilo Lara in the 2021 album DF and in Netflix's Latinx-focused dramady Gentefied (2020-21). The music created for both the album and the series feature musics of the past either sampled or referenced into a modern musical pastiche that evokes various forms of nostalgia.
Jacqueline Avila is an Associate Professor of Musicology at the University of Texas, Austin. Her research examines film music and the intersections of identity, tradition, and modernity in the Hollywood and Mexican film industries. Her book is entitled Cinesonidos: Film Music and National Identity during Mexico's época de oro and is published with Oxford University Press, Music/Media Series. Additional publications can be found in Latin American Music Review, Opera Quarterly, and American Music.
* This lecture will be followed by a small reception on site* 
Notes:
This event is free and open to the public.