Peace Corps: How to apply, what to expect, and how the experience can lead to future success
---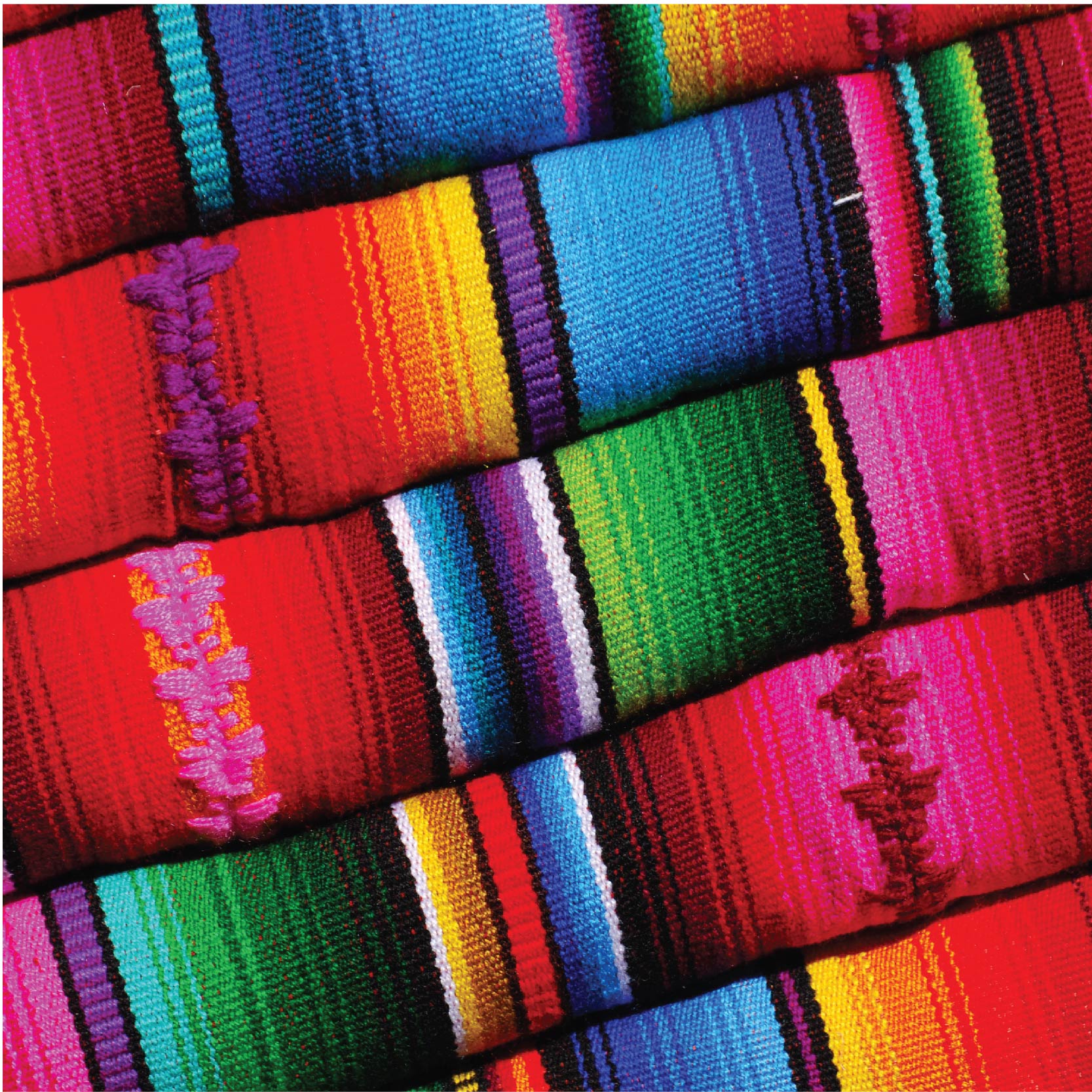 Thursday, October 21, 2021 | 05:30 pm
Virtual
About:
This event will inform UNM Students and others about Peace Corps. Panelists will discuss the application process, the program offered through UNM to give them help and an advantage in the application process, and will expose the audience to UNM alumni who participated in the program. The event will give attendees a chance to understand how to do it, what it is like and what are the benefits of the program both personally and professionally.
Speakers:
David Abundis (Peace Corps)
Jason Chang (UNM alum) who served in Ukraine
Mayeen Malik (UNM alum) who served in The Gambia
Adrian Avila (UNM alum) who served in the Dominican Republic
Michele Cruz (UNM alum) who served in Fiji
Notes:
This event is free and open to the public.