MALAS Alumni Panel
Kalyn Mae Finnell, Sam Johnson, Nora Lamm and Devon Lara
---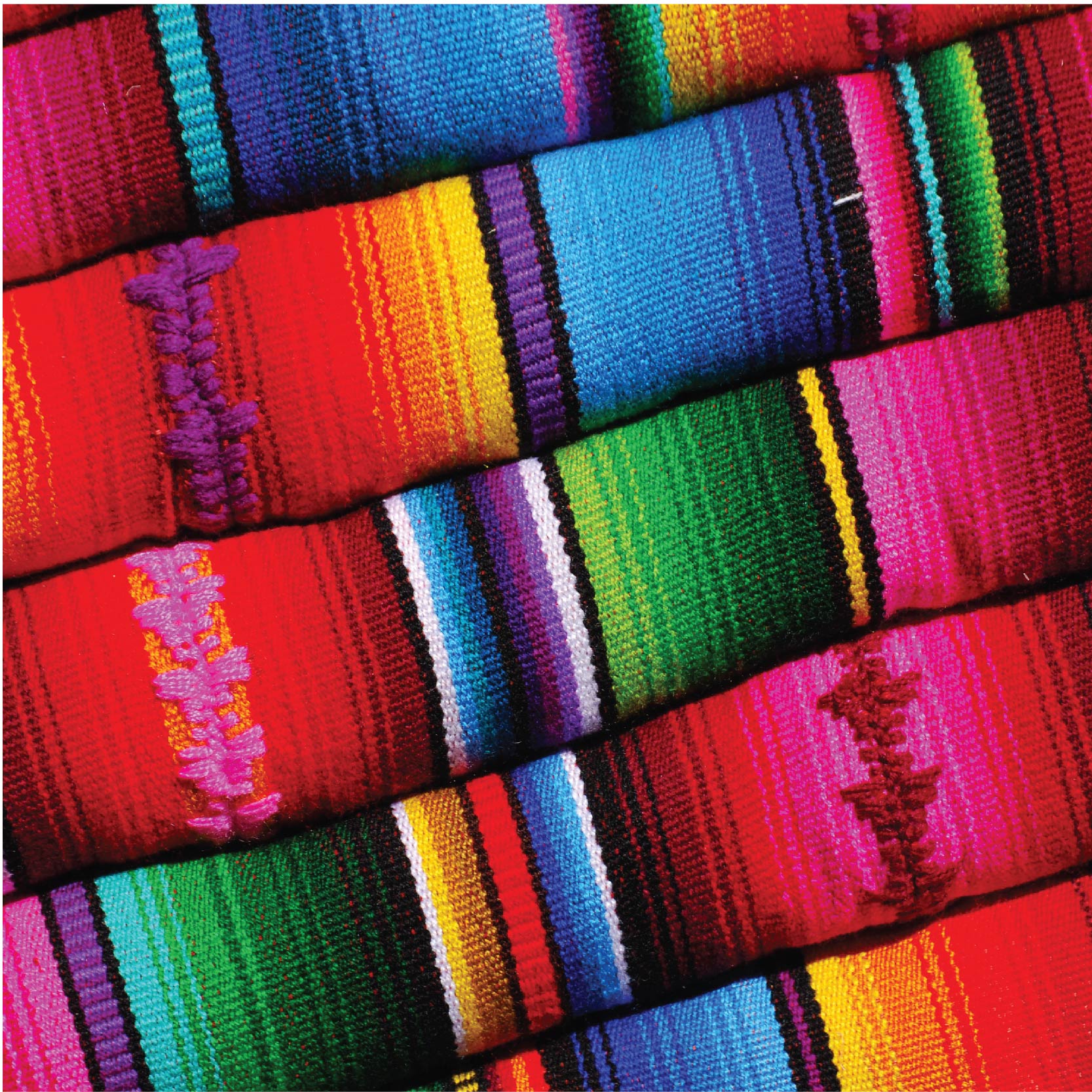 Friday, April 09, 2021 | 12:00 pm
Virtual event
https://bit.ly/3bX3aj4
About:
Join the Latin American & Iberian Institute and Latin American Studies program for a panel featuring four recent MA in LAS alumni who will share their career trajectories and how to best prepare yourself for post-graduation life while in the LAS program.  We are immensely proud of our alumni and are excited to host this panel for current and prospective students.
Kalyn Mae Finnell, AICP, is the Interim Senior Planner + Manager of Albuquerque Public Schools (APS) Capital Master Plan (CMP), which facilitates, projects, plans and funds all educational and information, technology, facilities and equipment for Albuquerque Public Schools. CMP bases much of its work on school utilization studies, to ensure that facilities meet the educational needs throughout the district. As APS spans fourteen jurisdictions, CMP facilitates collaboration and concurrency with local government agencies across the district. Kalyn holds a bachelor's degree in Spanish from the University of Oklahoma and a dual master's degree in Community and Regional Planning and Latin American Studies from the University of New Mexico. Kalyn's concentrations in graduate school were Indigenous Studies and Indigenous Planning, with an emphasis on the Peruvian Andes, Quechua, and Community and Participatory Methods. Her Master's Thesis was titled "Ya no tengo vecinos: Local Perceptions of Neighborhood Change in Cusco, Peru."

Sam Johnson graduated from the MALAS program in 2014 with concentrations in Spanish American Literature and Latin American History. He is currently a doctoral candidate in the Literary, Cultural, and Linguistic Studies PhD program at the University of Miami. His research interests include ecocriticism, climate change, human and non-human rights, social class, and the intersections of these themes in literature, film, and new media in Latin America. His dissertation, "Amazonian Narratives: Seeking Epistemic and Ecological Justice in the Anthropocene" traces the role of literary, film, and media production emerging from the transnational, intercultural space of the Amazon that preserves, shares, and uplifts of Indigenous ways of knowing and being while seeking justice for the multispecies communities of the Americas.

Nora Lamm graduated from dual MALAS/CRP program in 2019 with concentrations in Political Science and Urbanism & Community Development. Currently, she works as a Program Analyst in FEMA's Mitigation Directorate in Washington, DC. In this role, Nora works with governments at the State, Local, Tribal and Territory levels to prioritize and implement mitigation projects that will better prepare the community for future natural disasters. Project types vary from structural acquisitions and relocations to seismic retrofits and hazard mitigation planning.

Devon Lara was born and raised in Alamogordo, NM and later moved to Albuquerque to pursue her Bachelor's of Science in Biology and complete graduate school. She is the first student to graduate from the UNM dual MALAS/MPH program. She graduated in 2020 with concentrations in Public Health and Communications & Journalism. As part of her final professional paper, she wrote a global policy analysis on sex work policies through an intersectional feminist lens. After graduation, Devon was selected as a National Legislative Health Fellow for the Congressional Hispanic Caucus Institute where she currently works for the U.S. House of Representatives Energy and Commerce Committee.
Notes:
This lecture is free and open to the public. Individuals of all abilities are encouraged to attend LAII-sponsored events. If you are a person with a disability who requires a reasonable accommodation in order to participate in one of our events, please visit laii.unm.edu/events/accessibility.html. You can find more information on available accommodations on the UNM Accessibility Resource Center website. For more information, visit laii.unm.edu or contact laiioutreach@unm.edu.