Locating the Martial Middle Class: A Case for Bringing Military Families into Argentina's History of Counterinsurgency and Cold War Modernization
Dylan Maynard, PHD Candidate, UNM History Department
---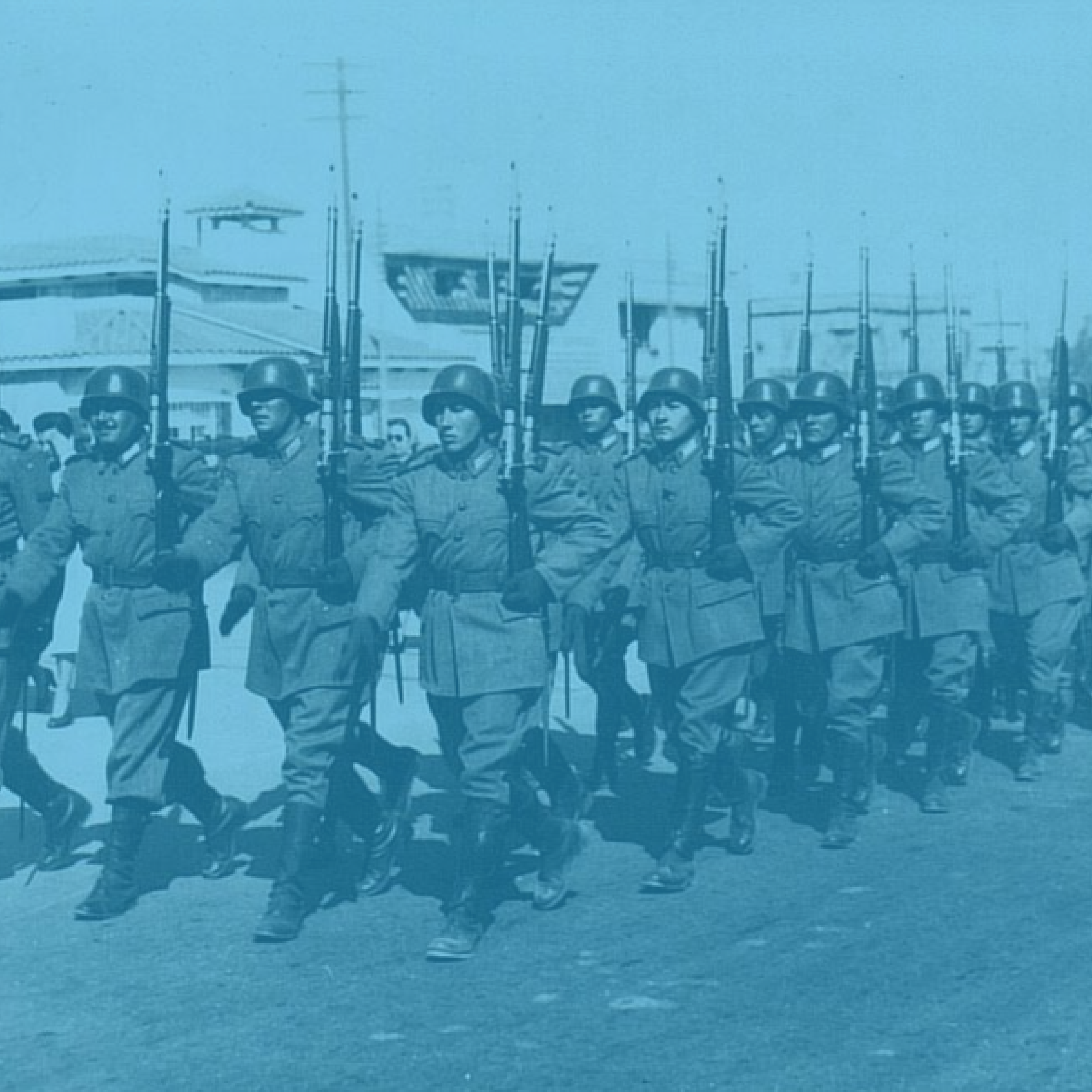 Tuesday, April 20, 2021 | 03:00 pm
Virtual event
https://bit.ly/2NLCfON
About:
Argentina's military officers and their families, by midcentury, belonged to a martial middle class. But while past studies of Argentina's Cold War military center on its political interventions, there is a need to explore how the intimate lives of military families structured officers' professional identities and, in turn, a model for economic and social development in the 1960s. This lecture makes a historiographical case for understanding bureaucratic authoritarianism, counterinsurgency, and Cold War modernization alongside a white-collar revolution within the officer corps, during which middle-class military families, through their everyday lives, could simultaneously structure and symbolize an Argentine modernity alternative to liberal democracy.
Dylan Maynard entered UNM's History doctoral program in Fall 2017, having completed his MA in World History at New York University and a BA in History and Political Science at Monmouth University. He specializes in Latin American history and gender/sexuality. His dissertation is tentatively titled "The Martial Middle Class: Military Families, Modernization, and Counterinsurgency in Cold War Argentina." It investigates how Argentine military families influenced conceptions of national development through practices of marriage, childcare, and domestic labor.
Notes:
This lecture is free and open to the public. Individuals of all abilities are encouraged to attend LAII-sponsored events. If you are a person with a disability who requires a reasonable accommodation in order to participate in one of our events, please visit laii.unm.edu/events/accessibility.html. You can find more information on available accommodations on the UNM Accessibility Resource Center website. For more information, visit laii.unm.edu or contact laiioutreach@unm.edu.