LAII PhD Fellows Colloquium
Asia Alsgaard, Josefina Bittar, Milena Carvalho, Carlos Contreras-Vidal, Carlos Ibarra, Dylan Maynard, David Paez and Jon Williams, LAII PhD Fellows
---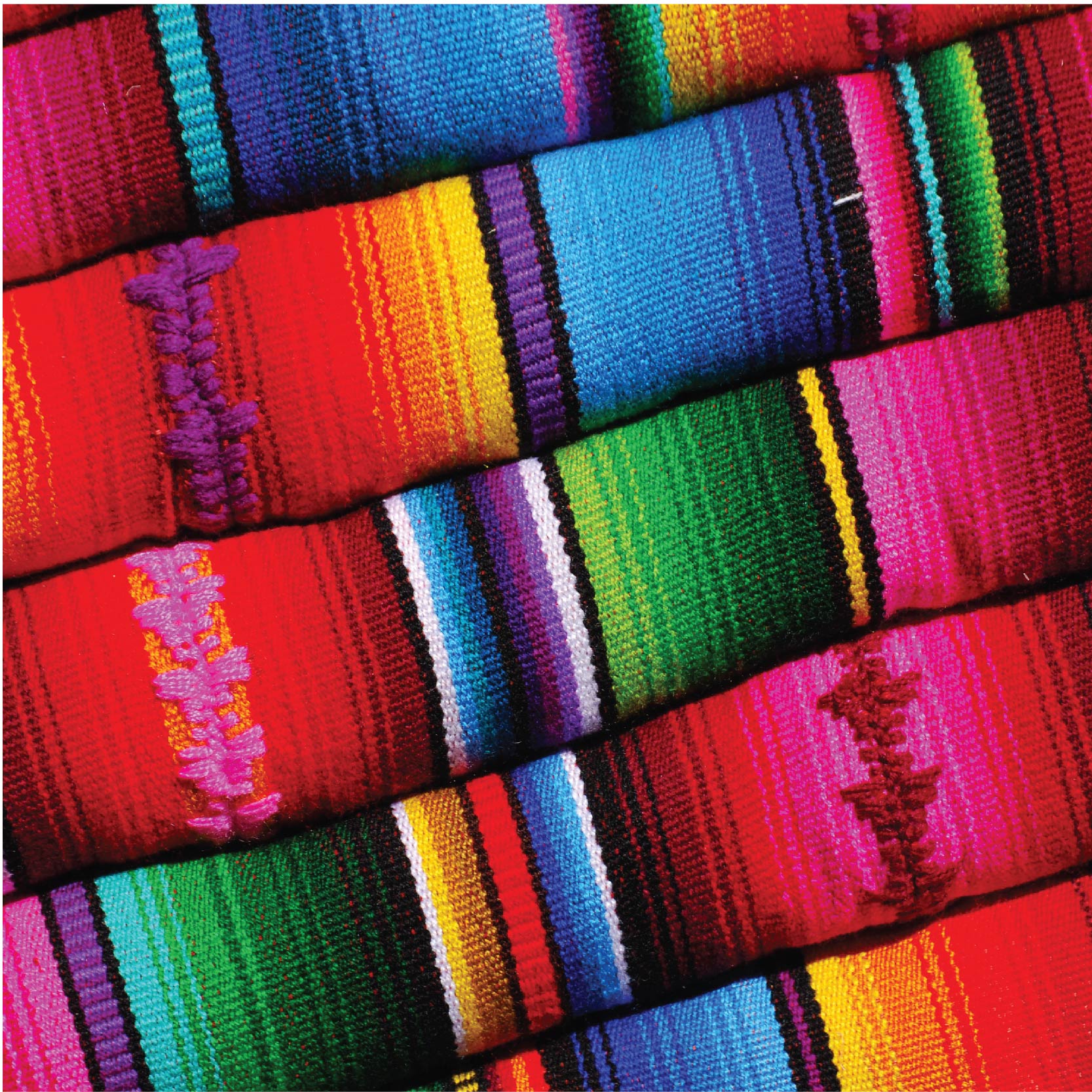 Friday, April 02, 2021 | 03:30 pm
Virtual event
https://unm.zoom.us/j/93468910807
About:
Join us for the Latin American & Iberian Institute's annual LAII PhD Fellows Colloquium, an afternoon  of presentations highlighting the work of exceptional doctoral students across campus whose research and writing explore important topics in Latin American and Iberian scholarship. This year the format will be informal mini presentations by the Fellows on their research or on the topic of dissertating during the pandemic. 
Asia Alsgaard // Anthropology
The Role of Coastal Resource Stability in the Transition to Agriculture, Soconusco, Mexico
Josefina Bittar // Linguistics
A Constructionist Approach to Verbal Borrowing: The Case of Paraguayan Guarani
Milena Carvalho // Anthropology
The Role of Subsistence in the Neanderthal Extinction
Carlos Contreras-Vidal // Political Science
Institutional Responses to Sexual Assault and Harassment in Mexican Universities
Carlos Ibarra // Spanish and Portuguese
Intergenerational Linguistic Identity, Attitudes, Usage, and Language Preservation among Bilingual and Trilingual Mixtecos in Woodburn, Oregon.
Dylan Maynard // History
The Martial Middle Class: Military Families, Modernization, and Counterinsurgency in Cold War Argentina
David Paez //  Linguistics
Imitative Expression in Colombian Spanish
Jon Williams // Sociology
Race and White Nationalism on the U.S.-Mexico Border
Notes:
This lecture is free and open to the public. Individuals of all abilities are encouraged to attend LAII-sponsored events. If you are a person with a disability who requires a reasonable accommodation in order to participate in one of our events, please visit laii.unm.edu/events/accessibility.html. You can find more information on available accommodations on the UNM Accessibility Resource Center website. For more information, visit laii.unm.edu or contact laiioutreach@unm.edu.