Global History as Hemispheric: Latin America, the U.S., and Canada in the 1920s
Joel Wolfe, University of Massachusetts Amherst
---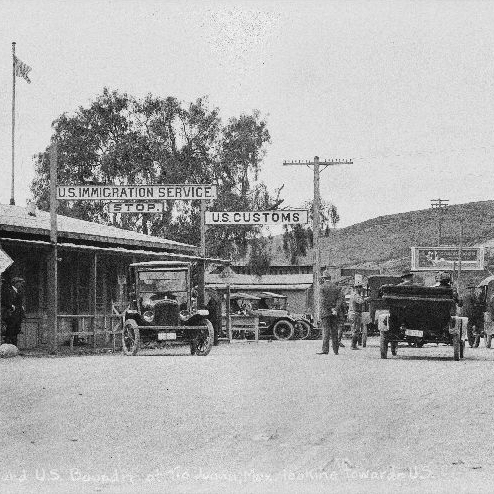 Thursday, April 22, 2021 | 02:00 pm
Virtual event
https://bit.ly/2MwBwjS
About:
Joel Wolfe is currently writing a book, "The Global Twenties," that recasts our understanding of modern globalization by studying the ways the Western Hemisphere was integrated through trade, the exchange of ideas, and the movement of people during the 1920s. This talk provides some of the basic findings from that book.  
Joel Wolfe is a Professor of History at the University of Massachusetts Amherst. He has published "Working Women, Working Men: São Paulo and the Rise of Brazil's Industrial Working Class, 1900-1955" (Duke UP) and "Autos and Progress: The Brazilian Search for Modernity" (Oxford UP). He is writing "Brazil: An Incomplete Nation" for Polity Press and "The Global Twenties."
Joel Wolfe graduated from Georgetown University with a BS in Foreign Service in 1982. He moved to Albuquerque to work on Jeff Bingaman's first campaign for the US Senate and to study for an MA in Latin American Studies at UNM. He wrote his MA thesis on US support for the MNR Revolution in Bolivia. He then went to the University of Wisconsin Madison for his PhD in History. He has held tenured positions at Williams College and Rice University before going to UMass Amherst.
Notes:
This lecture is free and open to the public. Individuals of all abilities are encouraged to attend LAII-sponsored events. If you are a person with a disability who requires a reasonable accommodation in order to participate in one of our events, please visit laii.unm.edu/events/accessibility.html. You can find more information on available accommodations on the UNM Accessibility Resource Center website. For more information, visit laii.unm.edu or contact laiioutreach@unm.edu.