Burying Pinochet's Legacy: Chile's New Constitution
Sergio J Ascencio, UNM Department of Political Science
---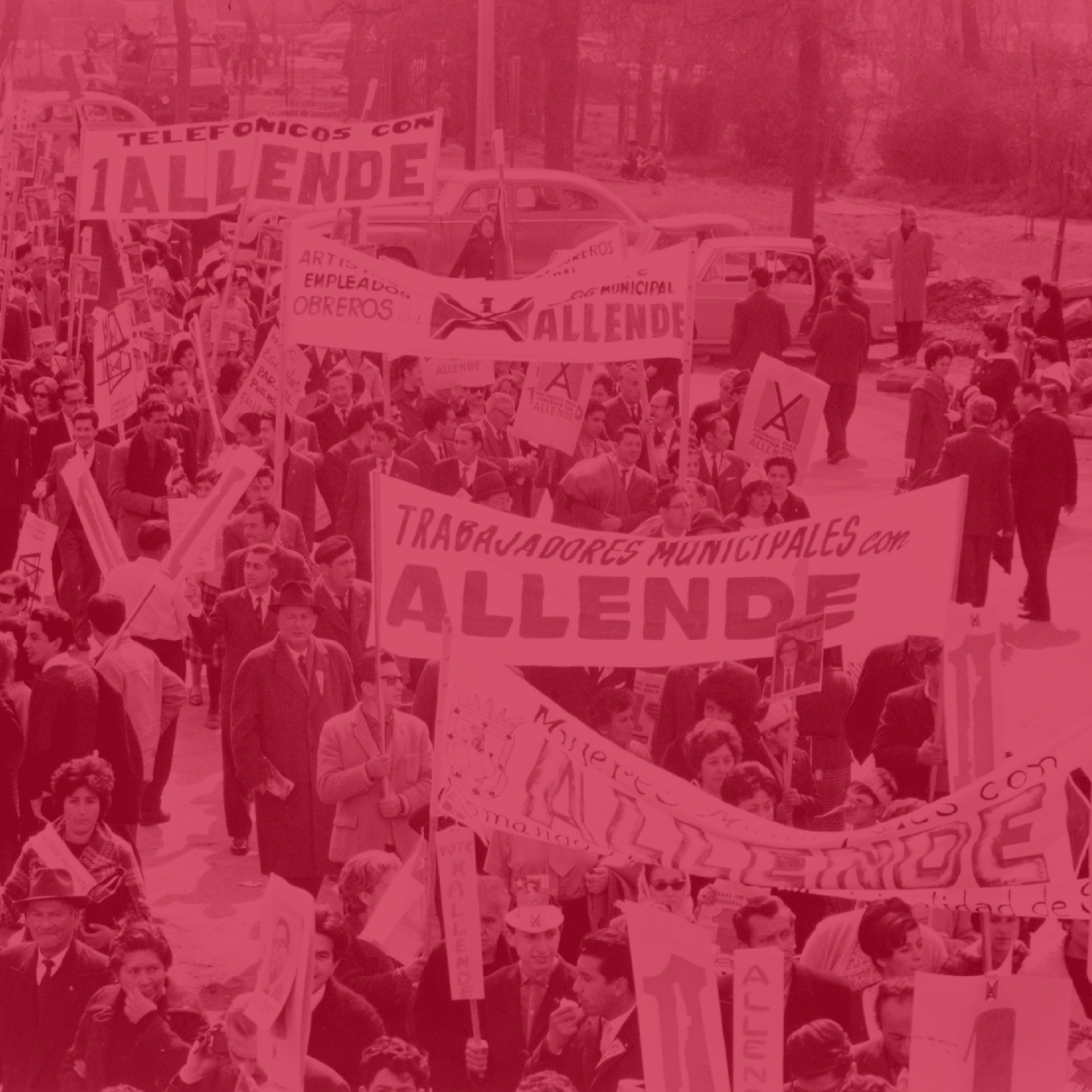 Monday, April 12, 2021 | 03:00 pm
Virtual event
http://bit.ly/2N4GgxE
About:
On October 25, 2020 millions of Chileans went to the polls in record numbers to approve a constitutional convention to draft a new constitution that will replace the current charter, which dates back to the military dictatorship of Augusto Pinochet. The significance of this decision cannot be overstated. The new document, which will be drafted by an assembly of elected citizens, will seek to culminate a thirty-year process to permanently erase the legacy of the Pinochet's authoritarian regime. This talk will consist of two parts. The first part will put the Chilean case in a broader context by discussing some of the challenges of institutional design in transitional democracies. The second part will provide an overview of the events leading to the constitutional referendum and the road ahead.
Sergio J. Ascencio is an Assistant Professor in the Department of Political Science at the University of New Mexico. His research uses game theory and quantitative methods to study political institutions, electoral manipulation, and party strategy in developing countries, with a focus on Latin America.
Notes:
This lecture is free and open to the public. Individuals of all abilities are encouraged to attend LAII-sponsored events. If you are a person with a disability who requires a reasonable accommodation in order to participate in one of our events, please visit laii.unm.edu/events/accessibility.html. You can find more information on available accommodations on the UNM Accessibility Resource Center website. For more information, visit laii.unm.edu or contact laiioutreach@unm.edu.