K-12 Educator Workshop: Afro-Latinidad in Mexico
---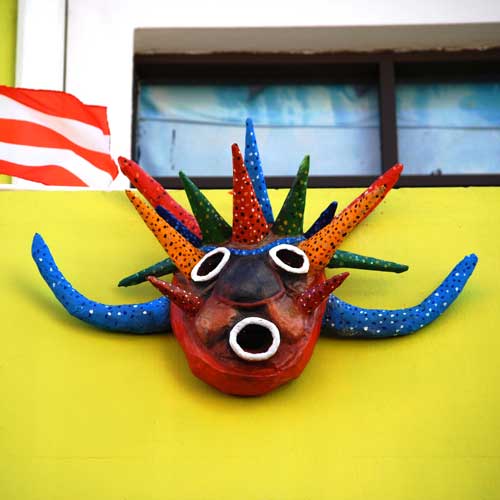 Friday, February 05, 2021 | 03:30 pm
Virtual Event
About:
Join the LAII for the Institute's first-ever teacher workshop series on Afro-Latinidad! Throughout the series, we'll discuss a variety of Afro-Latinx cultures across Latin America, a range of spiritual and cultural Afro-Latinx traditions, and a diverse selection of historical Afro-Latinx figures.
We'll spend our last workshop discussing resources for curriculum about the Afro-Latinidad in Mexico. We'll discuss Afro-Mexicans and the fight to be recognized on the census, the Afro-Latinx towns of Veracruz and Costa Chica, the historical impact of Gaspar Yanga, and more.
Notes:
This event is free and open to the public.