Justicia for the Children
Saray Argumedo, Amalia Mondragon, Virgil Esquivel, and Gloria and Ismael Gonzalez
---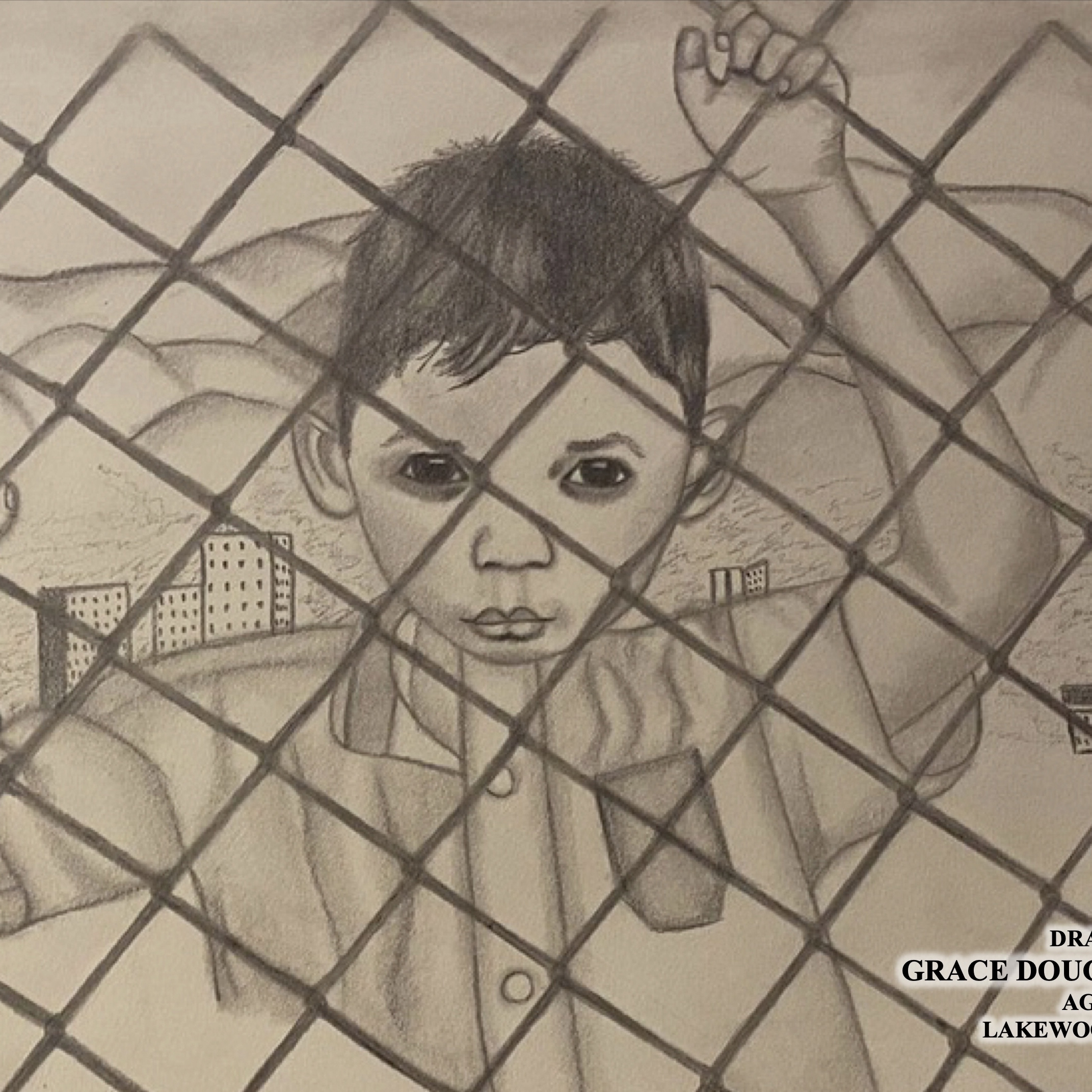 Thursday, November 19, 2020 | 02:00 pm
Virtual
https://bit.ly/2ZURdVO
About:
This collective effort was generated out of impulse, out of urgency to tell the world and our local officials that our children are in desperate need of help. The El Paso - Ciudad Juárez Borderland has witnessed an influx of people migrating, more than half of this population is Indigenous, leaving their original lands behind. Till this day, no solutions have been generated to help protect them, instead they have been placing them in jails. During this global pandemic, as a community, the collective decided to use media as a way to voice this urgency to the world. They organized themselves to collect the voices of the elders, local musicians and artists to defend the children.
Join us for a discussion moderated by Jorge García, Senior Program Manager at UNM El Centro De La Raza, with video producer Saray Argumedo, musician Amalia Mondragon, community organizer Virgil Esquivel , and video elders Gloria and Ismael Gonzalez on their important organized work. Amalia Mondragon will also treat participants to a live musical performance with Celia Aguilar and Angel Otero.
This event is part of the LAII Im/migration and Human Rights Series, co-sponsored by the Maxwell Museum of Anthropology, the Alfonso Ortiz Center for Intercultural Studies, and El Centro de la Raza. 
Notes:
This lecture is free and open to the public. Individuals of all abilities are encouraged to attend LAII-sponsored events. If you are a person with a disability who requires a reasonable accommodation in order to participate in one of our events, please visit laii.unm.edu/events/accessibility.html. You can find more information on available accommodations on the UNM Accessibility Resource Center website. For more information, visit laii.unm.edu or contact laiioutreach@unm.edu.