International Careers 101 Workshop
Shalom Bond and Maria Goodfellow
---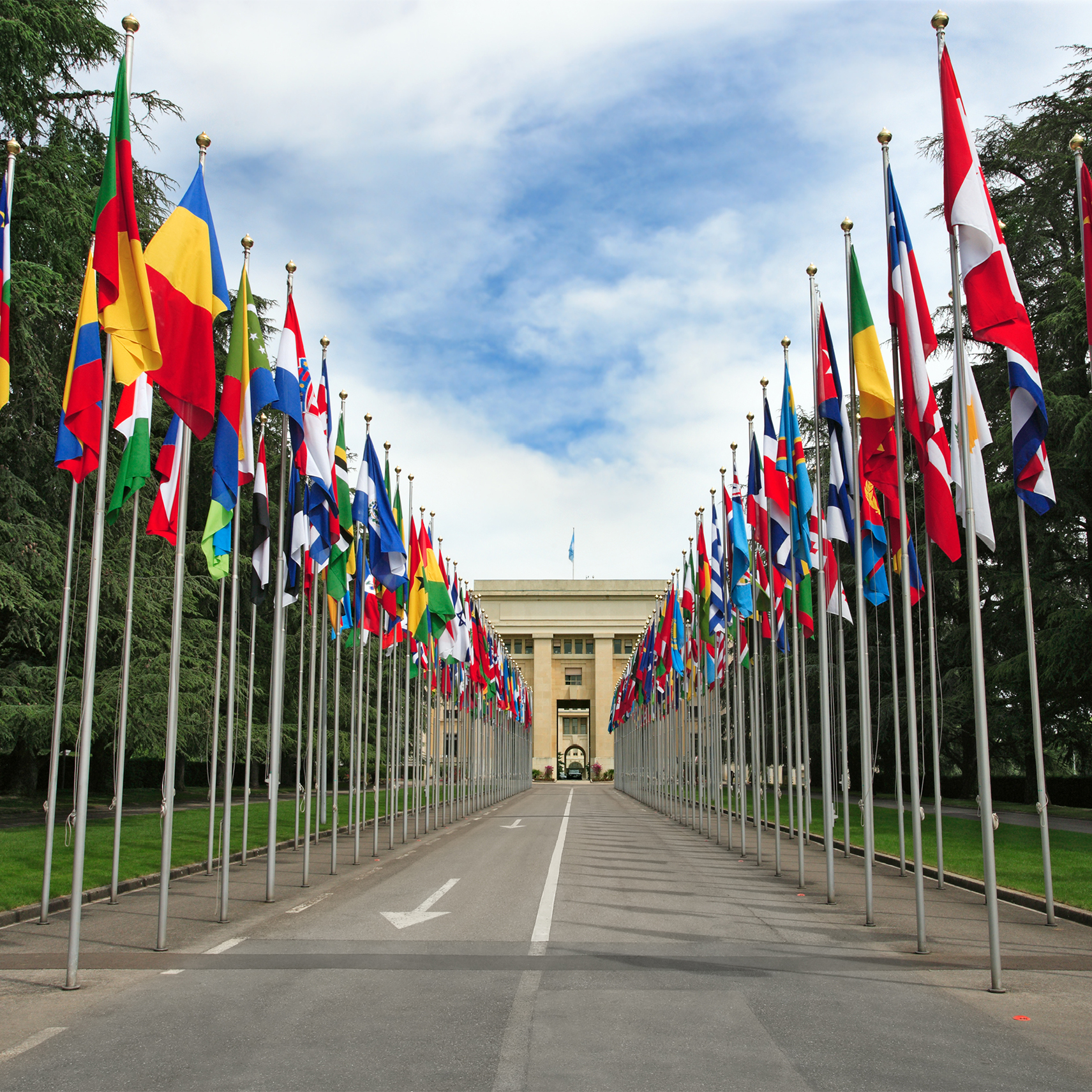 Tuesday, November 17, 2020 | 03:30 pm
Virtual
https://unm.zoom.us/j/92087882693
About:
CURIOUS ABOUT AN INTERNATIONAL CAREER? Learn about opportunities and strategies for your international job search in this workshop. This workshop will cover UNM resources and international career paths, including the Foreign Service, governmental and non-governmental organizations (NGOs), interpretation, USAID, global health, and international business.
SHALOM BOND, CAREER DEVELOPMENT FACILITATOR SENIOR, is a licensed mental health counselor with over 5 years' experience supporting the career development of UNM students and alumni.
MARIA GOODFELLOW, PEACE CORPS DIVERSITY RECRUITER, is a Returned Peace Corps Volunteer who spreads the word about the opportunities available with Peace Corps across all of New Mexico and West Texas.