The Pushback Screening and Q&A
---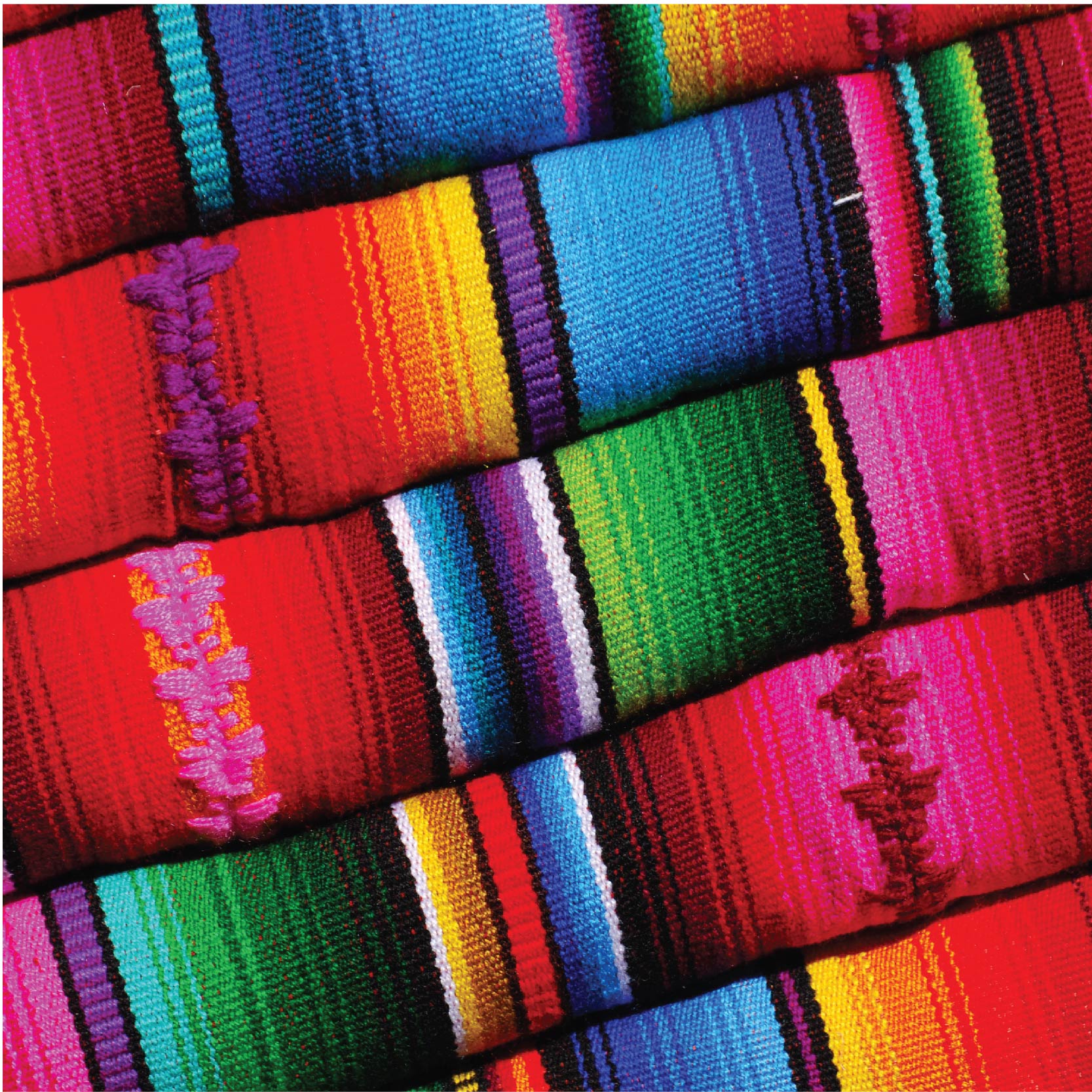 Monday, October 05, 2020 | 04:00 pm
Virtual Event
https://www.eventbrite.com/e/the-pushback-live-online-event-w-congresswoman-escobar-beto-orourke-tickets-119515029671
About:
THE PUSHBACK
The first of two Latinas to represent Texas in Congress, Veronica Escobar, and the only African-American woman to run for city council in Austin in 2018, Natasha Harper-Madison, lead a diverse group of progressive voices across Texas as they fight decades of institutional racism and policies of discrimination along the border. The battle over immigrant rights, land seizures to build the border wall, and the troubled racial history of the state form the backdrop to a film that explores how a place once known for its reactionary politics is becoming more liberal, more diverse — and more at risk for violent conflict.
EVENT DESCRIPTION
Join us for a dynamic live conversation about the current political climate and what's at stake this election season, with special guests Congresswoman Veronica Escobar and former Congressman Beto O'Rourke.
The Director of The Pushback, Kevin Ford will join us in conversation and share exclusive clips from the new documentary before the film's release on TVOD.
Event participants will have the opportunity to see the full feature documentary FREE, before it's release. RSVP now, space is limited - https://www.eventbrite.com/e/the-pushback-live-online-event-w-congresswoman-escobar-beto-orourke-tickets-119515029671
Notes:
This event is free and open to the public.