Retrieving the Real History: Exploring the Margaret Randall Archives at UNM
Naomi Ambriz (American Studies), Dr. Jessica Frazier (University of Rhode Island), Barbara Korbal (CSWR Fellow), Gabriela Silva (Mexican Independent Scholar), Dr. Roberto Tejada (University of Houston), Margaret Randall and Gioconda Belli
---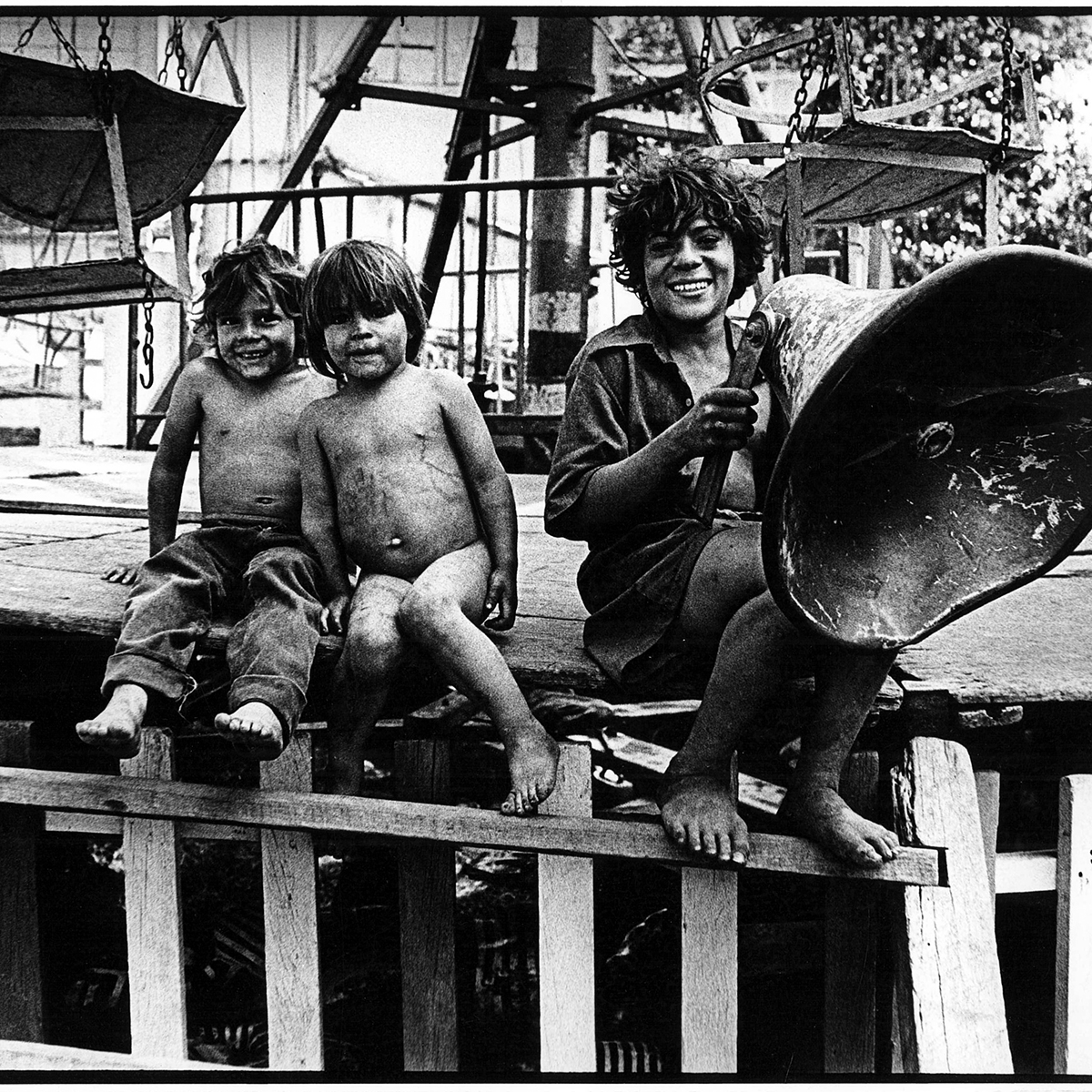 Wednesday, October 28, 2020 | 02:00 pm
Virtual
bit.ly/32vafUo
About:
Organized as part of University Library's annual Willard Lecture series, these events will feature Margaret Randall's conversation with Nicaraguan revolutionary and writer Gioconda Belli, as well as readings from Randall's new memoir, I Never Left Home. This conversation will be preceded by a panel of scholars discussing Randall's poetic, scholarly, and photographic archives, which are held at the Center for Southwest Research.
Using the Randall Archives: Photography, Poetry, Politics
2:00-3:45 p.m. MDT
A panel followed by audience discussion featuring Naomi Ambriz (American Studies), Dr. Jessica Frazier (University of Rhode Island), Barbara Korbal (CSWR Fellow), Gabriela Silva (Mexican Independent Scholar), and Dr. Roberto Tejada (University of Houston)
Two Poets, Two Revolutionaries, Two Friends: Gioconda Belli and Margaret Randall Converse
4:00-6:30 p.m. MDT
The session begins with a 90-minute conversation between Randall and Belli, introduced by UNM President Garnett Stokes. Audience discussion with Randall and Belli will follow the conversation.