Las Madres de Berks Screening and Talkback with Michelle Angela Ortiz
---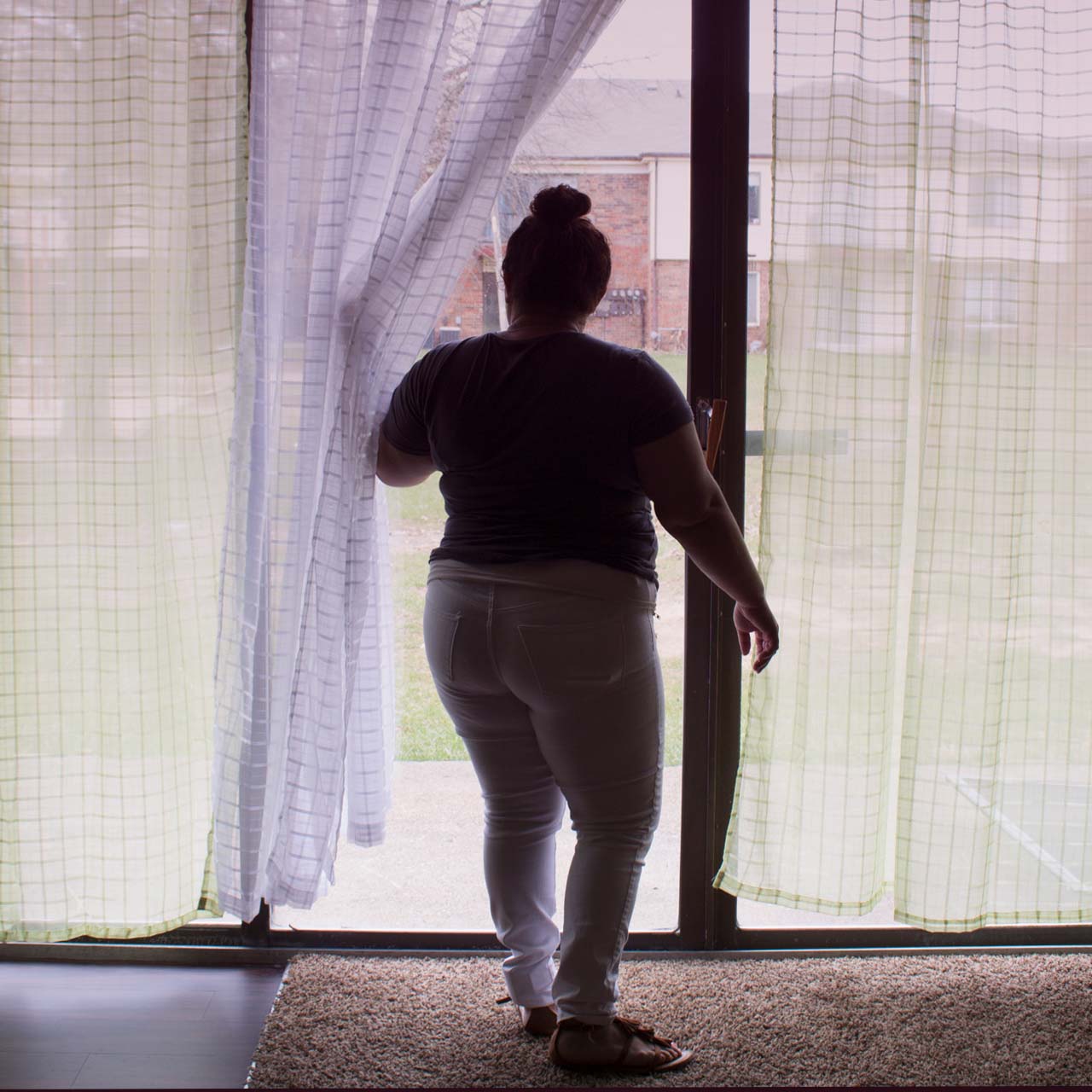 Sunday, October 18, 2020 | 02:00 pm
Virtual Event
https://unm.zoom.us/meeting/register/tJMvd-GpqjgsHtQY52kStDuY8gsum8XkLnmk
About:
Join us for a free screening and talkback of "Las Madres de Berks" short documentary created by artist Michelle Angela Ortiz. "Las Madres de Berks" documentary shares the testimonials of four mothers that were detained for two years with their children at The Berks County Residential Center, a family prison in Pennsylvania. Berks is the oldest of the three permanent family prisons for immigrant families in the country. Despite being held up as a "model" by proponents of immigrant detention, the center has amassed a record of human rights violations.

Award-winning visual artist, Michelle Angela Ortiz created the "Las Madres de Berks" Documentary, as part of her "Familias Separadas" public art project which amplifies the stories of families affected by detention and deportation in the United States. Ortiz's main community partner, the Shut Down Berks Coalition has been fighting to close down the Berks family prison for years.

For more information on the film, visit https://www.lasmadresdeberks.com/.

For more information on Michelle Angela Ortiz, visit https://www.michelleangela.com/
Notes:
This event is free and open to the public.